Creeper : le clip animé du nouveau single "Be My End"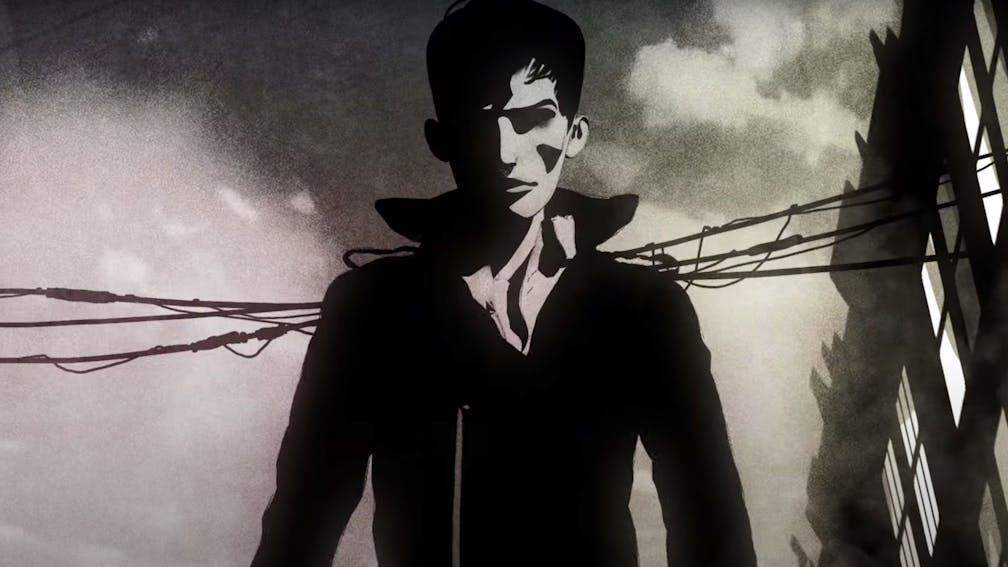 Le groupe de punk rock/goth
Creeper
a mis en ligne une magnifique vidéo animée pour son nouveau single, "
Be My End
" ! Le titre est issu du deuxième album de la formation,
Sex, Death & The Infinite Void,
qui sortira le
31 juillet
prochain. Ce nouveau single fait suite à "
Born Cold
", "
Annabelle
", "
Cyanide
" et la ballade "
All My Friends
".
"'Be My End' est la chanson d'ouverture de notre nouvel album Sex, Death & The Infinite Void", explique le chanteur Will Gould. "Sur le plan thématique, elle introduit la 'romance apocalyptique' dont traite l'album."
"C'est la première fois que le groupe utilise l'animation pour raconter son histoire. « Calvary Falls se réalise dans toute sa splendeur alors que notre récit se précipite vers sa conclusion. C'est le groupe d'une façon que vous n'avez jamais vu auparavant."
Concernant le concept derrière l'histoire de l'album, Will révèle :
"Ça parle d'une petite ville en Amérique, basée à Dunsmuir [dans le comté de Siskiyou, dans le nord de la Californie, avec une population de moins de 1 700 habitants], et de notre ressenti en tant qu'Anglais en Amérique et de nous sentir aliénés de bien des façons.
Nous avons décidé d'incarner cela avec ce personnage d'un autre monde, un ange qui tombe sur terre, qui est un étranger dans une petite ville et qui tombe amoureux d'une femme, tout en apprenant à être humain et à ressentir à nouveau. C'est basé sur les sentiments que j'avais en tournée, en particulier le Warped Tour, où j'étais coincé dans une coquille, luttant pour m'émouvoir et m'assimiler, ce qui était étrange pour moi."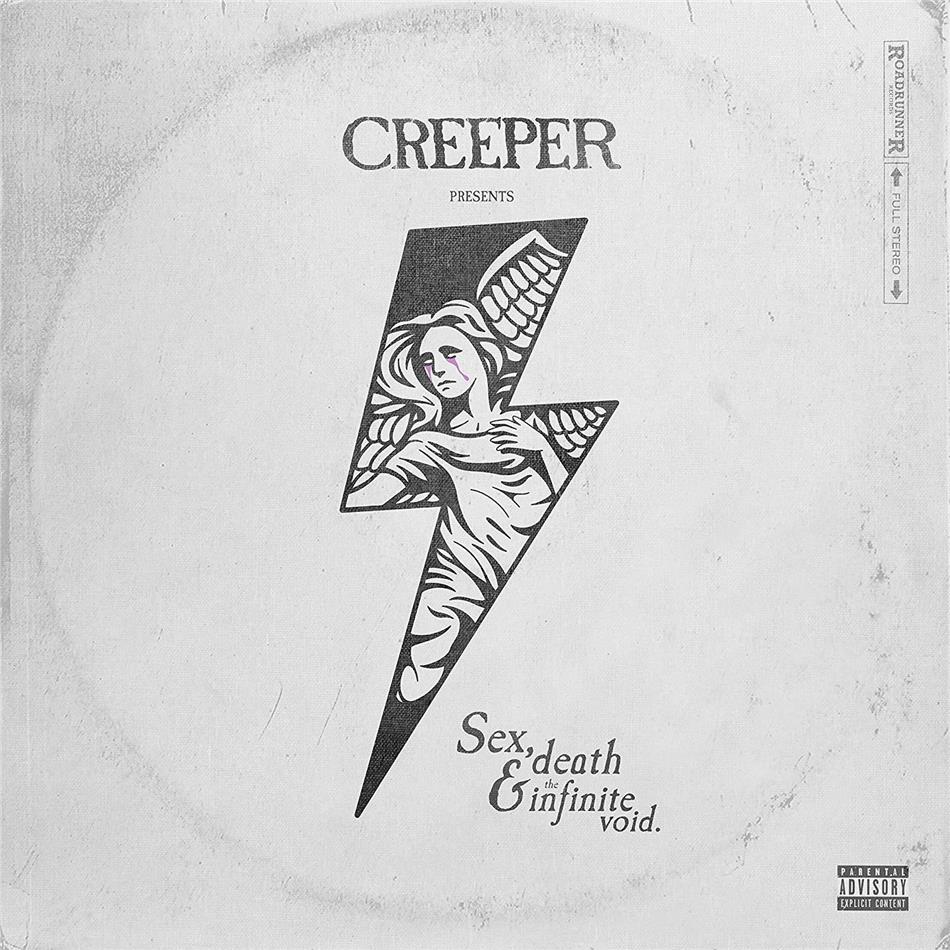 "Hallelujah!"
"Be My End"
"Born Cold"
"Cyanide"
"Celestial Violence"
"Annabelle"
"Paradise"
"Poisoned Heart"
"Thorns of Love"
"Four Years Ago"
"Holy War"
"Napalm Girls"
"The Crown of Life"
"Black Moon"
"All My Friends"