Beartooth : le clip de "The Better Me" ft. HARDY

Beartooth
(metalcore) nous livre un 5ème extrait de son prochain album avec "
The Better Me
" ft.
HARDY
. C'est toujours aussi optimiste et c'est leur titre le plus mélodique à ce jour.
The Surface
, le 5ème album du groupe, est attendu pour le
13 octobre
sur Red Bull Records.
Caleb Shomo explique : "Il y a des moments où nous avons l'impression qu'il existe quelque part au plus profond de nous-mêmes une bien meilleure version de nous-mêmes que nous devons trouver et remettre au premier plan de nos vies. Cette chanson parle des choses qui m'ont amené à cette conclusion. En termes simples, j'ai fait le choix d'être un meilleur moi."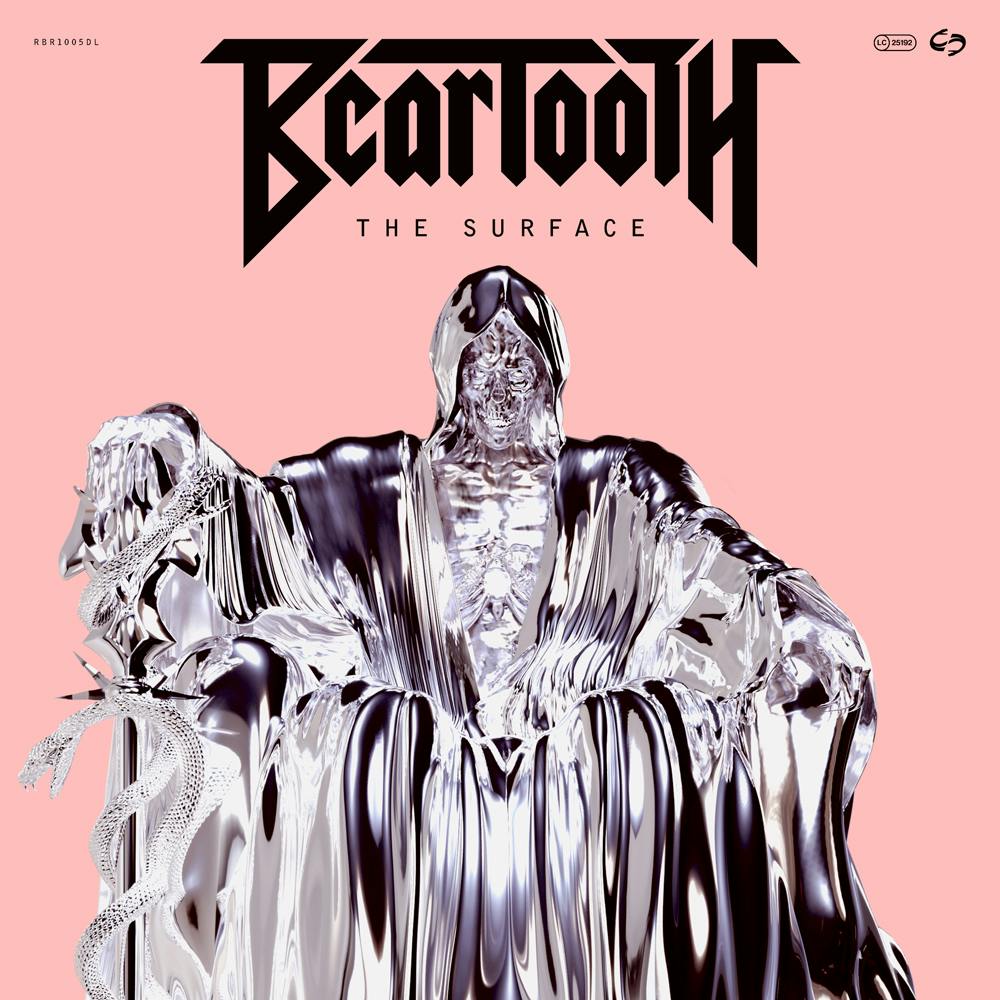 1. The Surface
3. Doubt Me
4. The Better Me (feat. HARDY)
6. Sunshine!
7. What's Killing You
8. Look The Other Way
9. What Are You Waiting For
10. My New Reality
11. I Was Alive