Of Mice & Men : nouveau single "Obsolete" et annonce du nouvel EP Timeless
Moins de 24h après leur teaser,
Of Mice & Men
(metalcore) lâchent comme promis leur nouveau single, "
Obsolete
", accompagné d'une vidéo animée !
À peine plus d'un an après la sortie de leur dernier album
Earth&sky
(notre chronique à
lire ici
) les Californiens attaquent 2021 très vite avec l'annonce d'un nouvel EP 3 titres du nom de
Timeless
. Suite à l'accueil relativement positive de leur dernier disque, le groupe ne prendra pas beaucoup de risques ici et continue sur sa reconquête d'un son heavy et metalcore plus proche de leurs débuts. Continuant donc de laisser de côté leur période orienté nu-metal, incontestablement inspiré de Linkin Park, qu'avait entreprit Austin Carlile (ex-leader et fondateur du groupe). Si Of Mice & Men joue la carte de la sécurité, le résultat n'en reste pas moins tout à fait appréciable !
Timeless sortira le 26 février et sera la toute première sortie du groupe sur le label SharpTone Records, après leur discret départ de Rise Records, qui avaient lancé le groupe il y a plus de 10 ans, et produit l'intégralité de leur discographie jusqu'à aujourd'hui.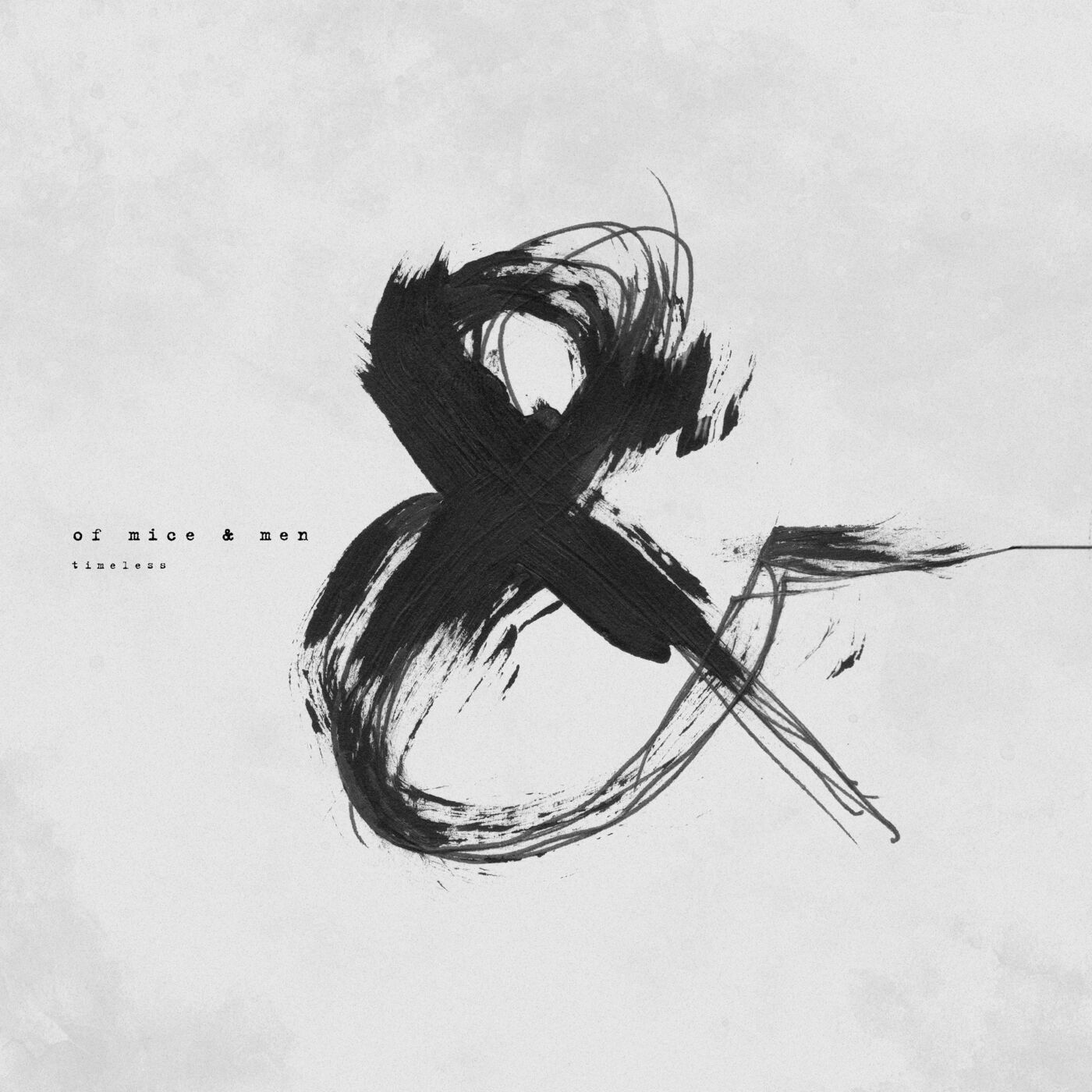 01. Timeless
02. Obsolete
03. Anchor