Madina Lake annonce la sortie de l'EP The Beginning Of New Endings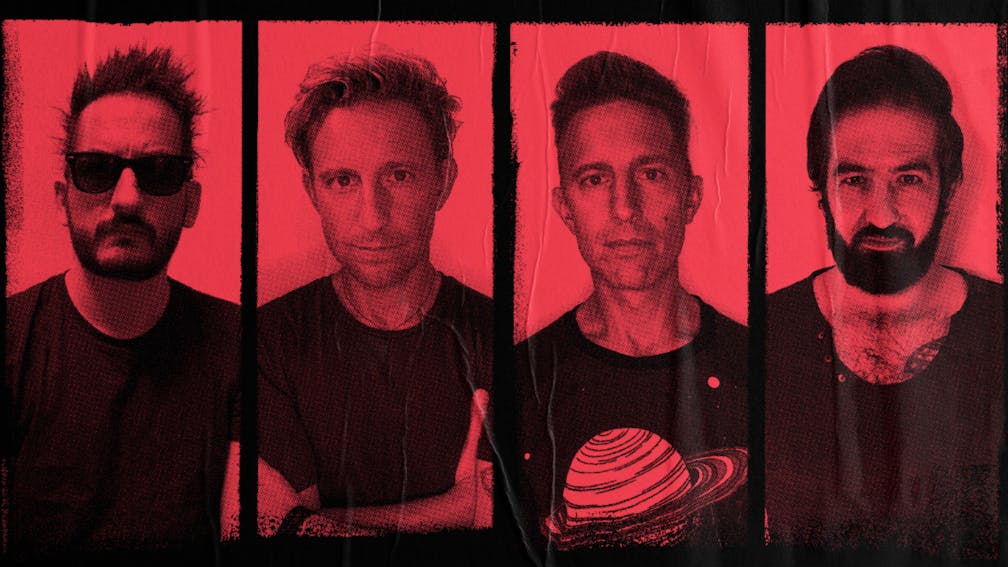 Le groupe de post-hardcore
Madina Lake
, qui nous est récemment revenu avec le titre "
Playing With Fire
", puis un second, "
Heart of Gold
", vient d'annoncer les détails de son prochain EP 5 titres qui s'intitulera
The Beginning Of New Endings
.
Il sortira le
4 septembre
prochain (
précommande
) et marquera la première sortie du groupe depuis l'album
World War III
en 2011.
Après un hiatus de 2013 à 2017, le groupe a donné quelques concerts de réunion avant de revenir pour de bon !
"Depuis nos adieux au monde en 2011, nous avons lutté pour nous adapter à une vie sans écrire, sans sortir et sans jouer de musique ensemble", explique le bassiste Matthew Leone.
"Au fil des ans, nous avons développé un lien indéfectible avec les fans de Madina partout dans le monde et nous sommes ravis de renouer avec eux grâce à de la nouvelle musique", ajoute le frontman Nathan Leone.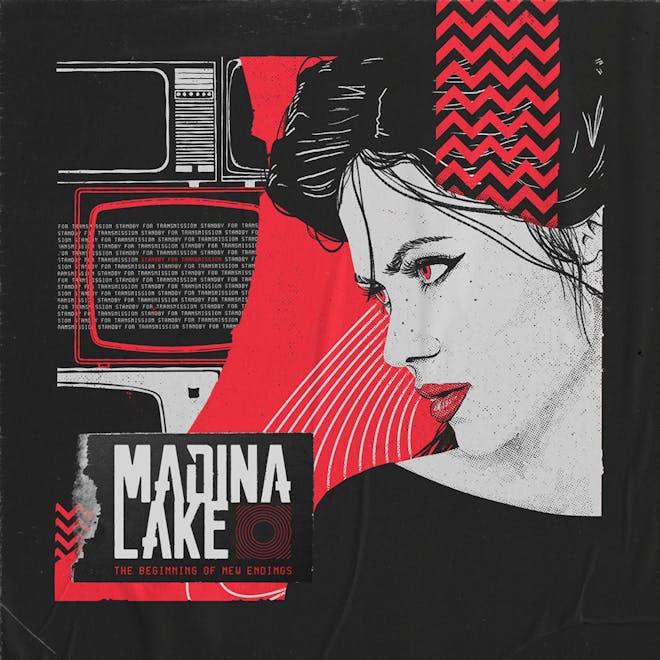 1. Playing With Fire
2. Love Is War
3. Silver Lines
4. Heart Of Gold
5. Tiny Weapons