Avenged Sevenfold : M. Shadows en personnage jouable dans la nouvelle saison de Call of Duty !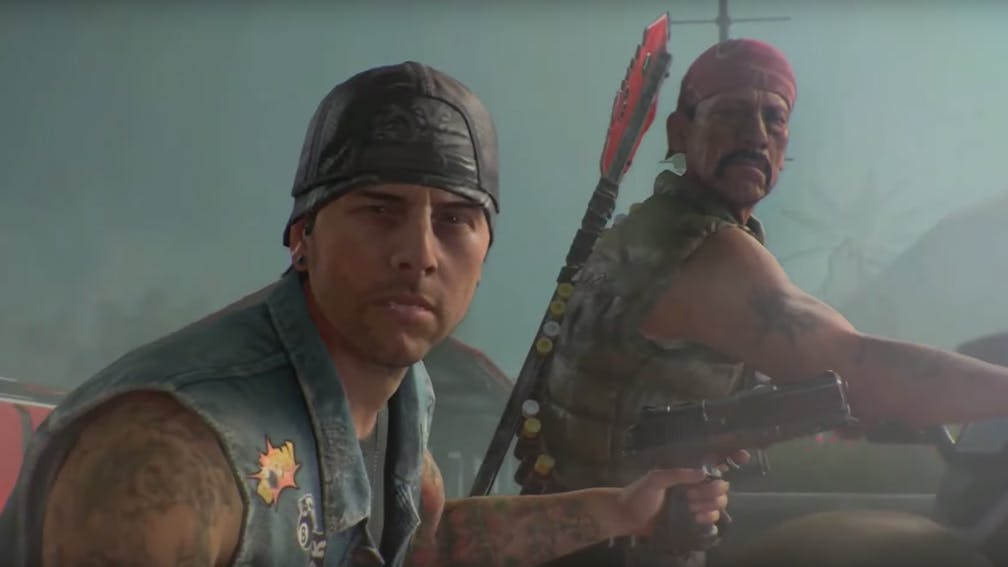 Avengend Sevenfold (metal) a une étroite relation avec la franchise de jeux vidéo Call of Duty, avec laquelle ils ont collaboré à plusieurs reprises par le passé, avec notamment le récent morceau "Mad Hatter" à l'automne dernier. Une nouvelle étape est franchie désormais puisque leur chanteur, M. Shadows, va être un personnage jouable du jeu !
Le frontman d'A7X est un gros fan de jeux vidéo, on lui doit notamment la création du jeu mobile Hail to the King : Deathbat il y a quelques années. Shadows fera son apparition dans les semaines qui arrivent dans la nouvelle saison de Call Of Duty: Black Ops 4, Operation Apocalypse Z Blackout !
Vous pouvez voir son personnage en action dans un tout nouveau trailer :
Durant un récent livestream, Shadows a parlé de son implication dans la franchise et du fait d'avoir son propre personnage, ce qu'il décrit comme un "sommet" de sa carrière. Le live dure plus d'une heure mais vous pouvez entendre sa contribution vers les 1 heure et 13 minutes :