Neck Deep : nouveau single et vidéo pour "We Need More Bricks" !
Neck Deep (pop punk) nous partage aujourd'hui un 4ème extrait de son prochain album éponyme avec "We Need More Bricks" !
"'We Need More Bricks' est, à mon avis, Neck Deep à son meilleur niveau politique", explique le chanteur Ben Barlow. "Ça touche à tout, de la monarchie à l'immigration, en passant par les lois de protestation et les guerres internationales. Nous nous trouvons à une intersection dans l'air du temps où les briques pourraient être utilisées pour construire quelque chose, ou pour être destructrices. J'appelle les punks et ceux qui veulent faire une différence, à le faire. En plus d'être notre morceau politique le plus poignant à ce jour, il présente également mon riff/breakdown préféré que nous ayons jamais écrit, avec un appel au mosh qui, je l'espère, fait réfléchir l'auditeur sur son rôle dans le monde, parler, et agir sur les nombreuses injustices auxquelles le monde est confronté aujourd'hui. J'ai hâte de le jouer en live le plus souvent possible. S'il ne vous fait pas bouger, peut-être que Jason Derulo est plus votre came."
Le groupe sortira son 5ème album éponyme le
19 janvier 2024
via Hopeless Records (
précommande
).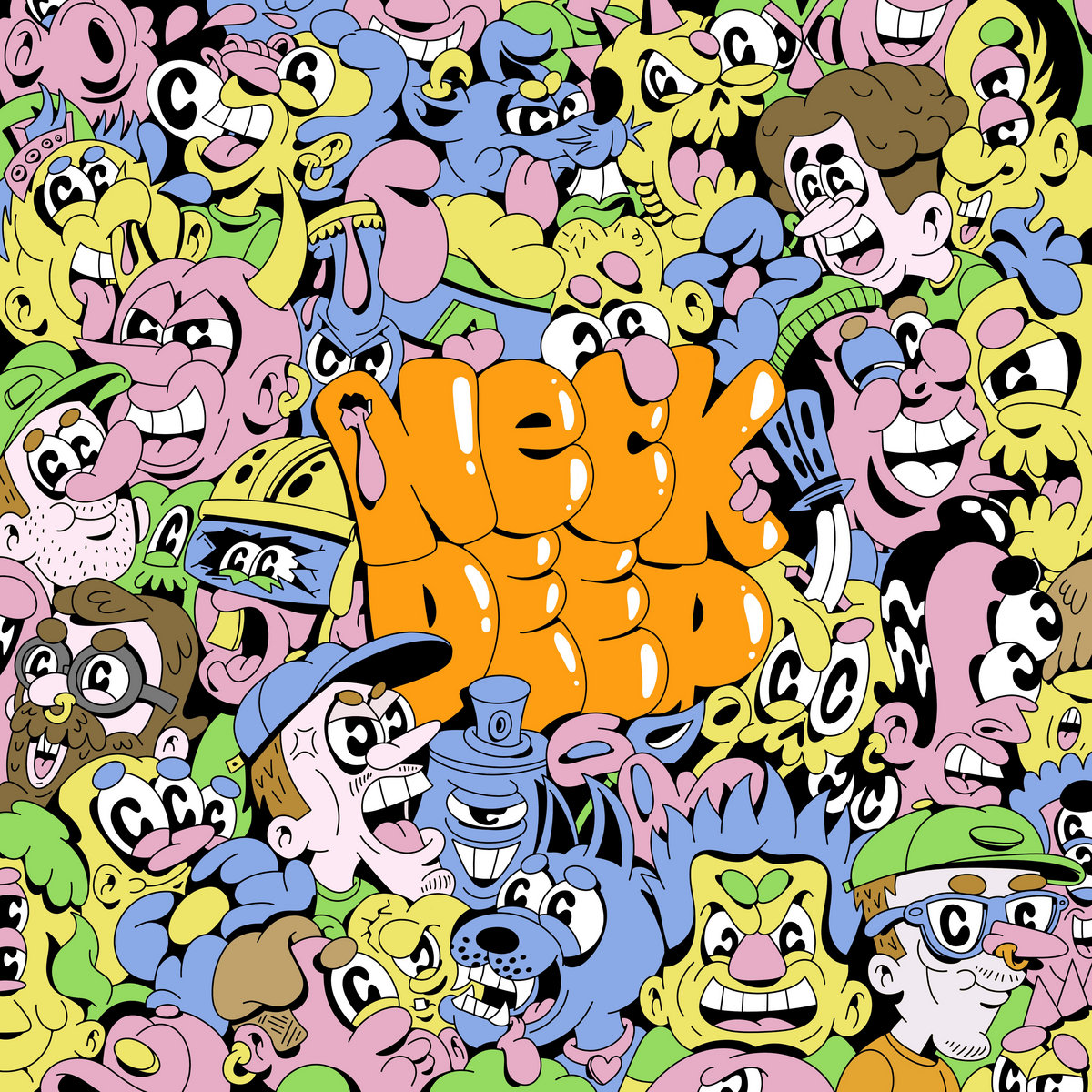 01. Dumbstruck Dumbf**k
02. Sort Yourself Out
03. This Is All My Fault
04. We Need More Bricks
05. Heartbreak Of The Century
06. Go Outside!
08. They May Not Mean To (But They Do)
10. Moody Weirdo