The Devil Wears Prada : édition deluxe de Color Decay et clip du nouveau single "Reaching"
The Devil Wears Prada
(post-hardcore/metalcore/screamo) annonce officiellement l'arrivée d'une édition deluxe de son dernier album,
Color Decay
(2022), qui sortira le
5 mai
via Solid State Records (
précommande
). Pas moins de 10 nouvelles pistes viendront agrémenter cette ressortie, dont le nouveau single "
Reaching
", disponible avec sa vidéo dès maintenant.
"Nous sommes très fiers et très reconnaissants des retours sur Color Decay, et c'est ainsi que nous lançons notre première édition deluxe en 15 ans. Les auditeurs ont tous ajouté des morceaux favoris et nous avons concocté un tas de vidéos ; flash forward, nous nous sommes dit que nous n'avions pas d'autre choix que de développer encore plus l'univers de Color Decay."
Le clip de "Reaching" est co-réalisé par Christopher Commons et Kate McFerren. Le chanteur du groupe Mike Hranica a partagé :
"'Reaching' est une chanson sur la croissance sans vergogne. J'ai l'impression que nous entendons souvent des chansons de résilience et de force qui ne couvrent pas vraiment les moments difficiles. Il faut de la lutte et de l'échec pour s'améliorer, et je pense que c'est l'âme de cette chanson."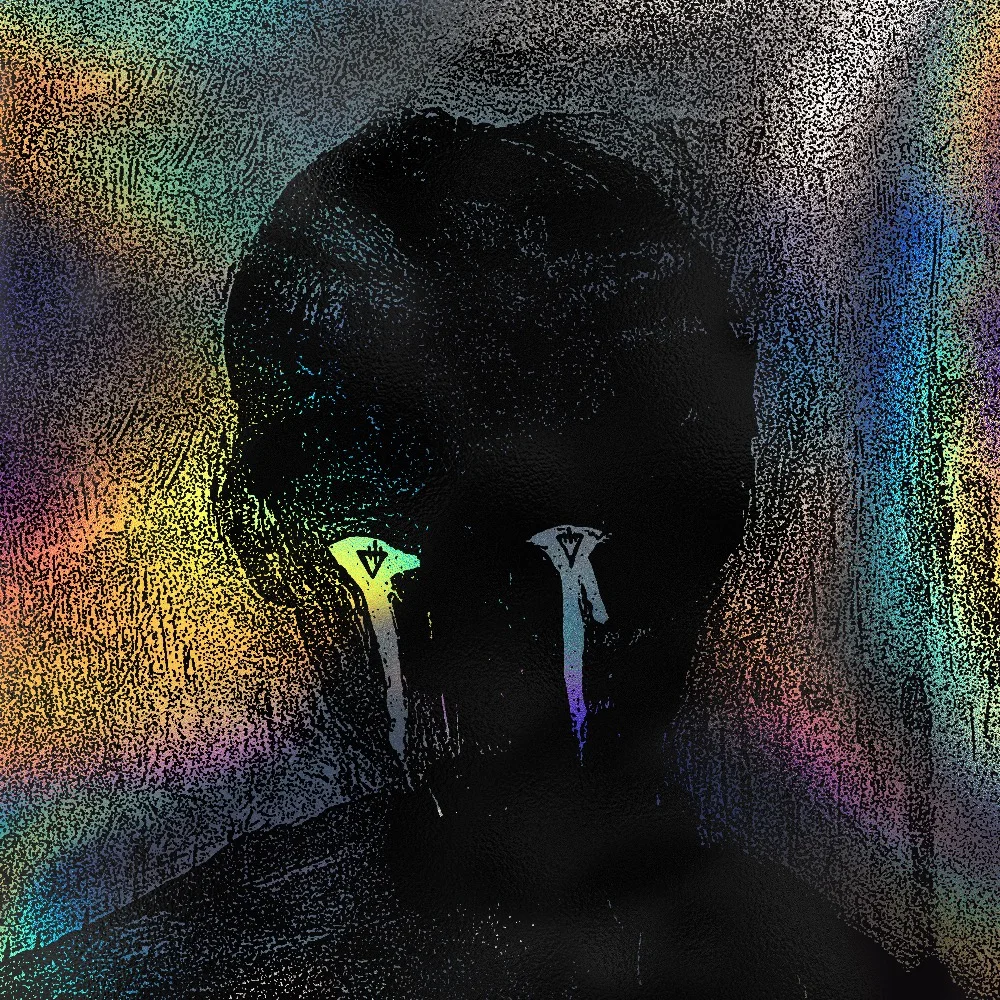 Pistes bonus à venir sur l'édition deluxe :
"Reaching"
"Ignorance"
"Salt" (Acoustic)
"Broken" (Acoustic)
"Sacrifice" (Acoustic
"Cancer" (Acoustic)
"Watchtower" (Live)
"Salt" (Live)
"Sacrifice" (Ray Volpe remix)
"Salt" (Fairlane remix)