The Red Jumpsuit Apparatus : la vidéo de "Is This The Real World?"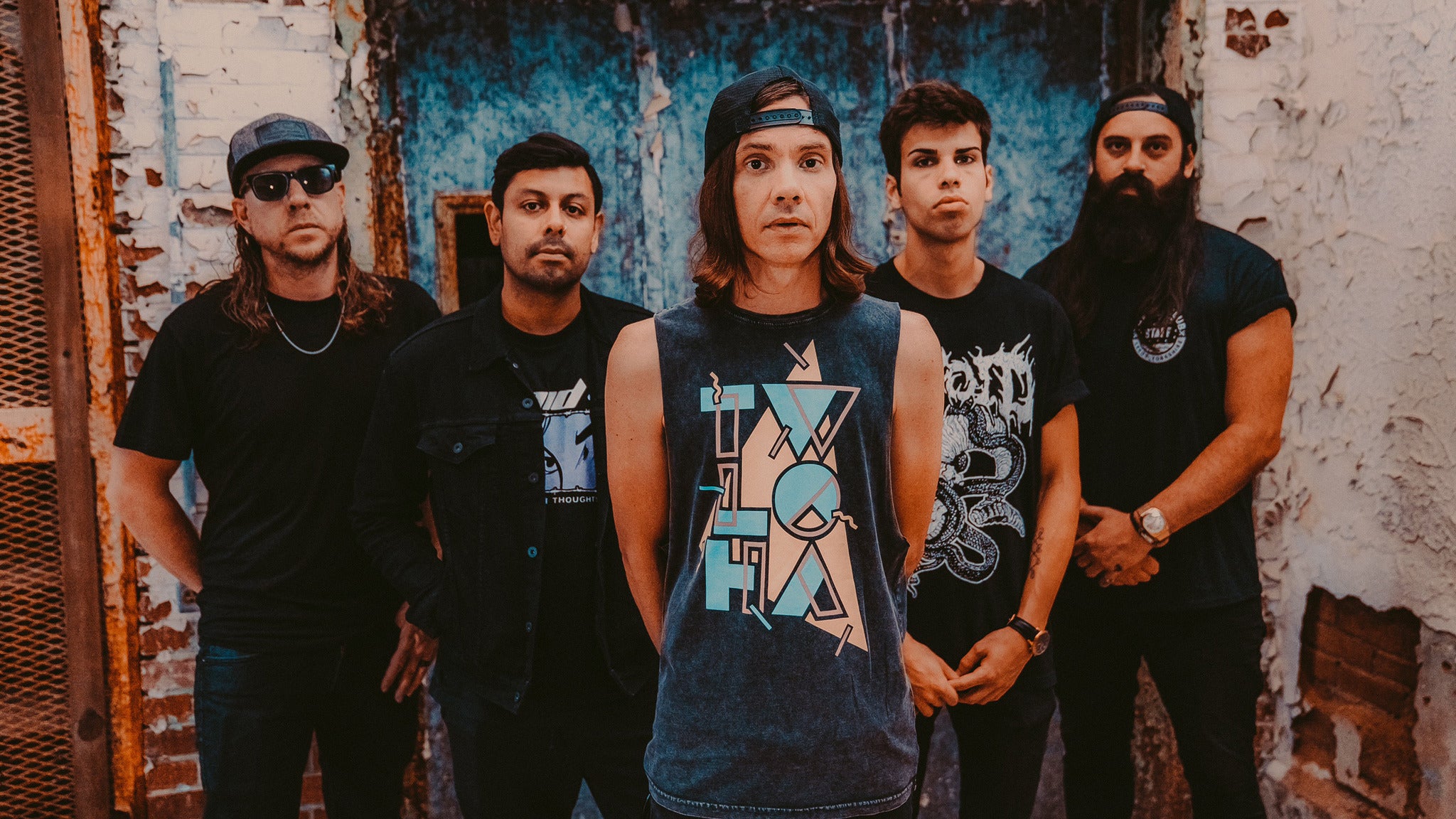 The Red Jumpsuit Apparatus
(post-hardcore/alternative rock) a
sorti son nouvel EP
,
The Emergency
, le 28 août dernier. Le groupe partage maintenant le clip de son nouveau single, "
Is This The Real World?
", un morceau qui met en garde contre la prolifération insidieuse de la réalité augmentée et des fake news, encore exacerbés par l'
année électorale aux États-Unis.
Le frontman Ronnie Winter s'est entretenu avec Alternative Press et explique :
"La vidéo commence par un message simple : faites attention à ce que vous voyez, car ce que vous croyez peut vous changer à l'intérieur. Nous pensons que c'est ce qui se passe à travers les médias manipulés et la réalité augmentée. Ce qui est ensuite transformé en variations de fausses informations multipliées par un million. Nous encourageons simplement les gens à garder la tête froide, à remettre en question ce que vous voyez et à vérifier la source avant de prendre des décisions concernant votre famille ou vos proches qui auront une incidence sur la vie des gens. Tout le monde a entendu les histoires d'extrémisme mal orienté. C'est vraiment ce dont nous essayons de tenir les gens au courant sans glorifier les gens dont nous parlons. Parce que si nous les nommons et leur donnons du crédit, nous leur donnons de la renommée."