The Dirty Nil (punk rock/hard rock) : nouveau single heavy, "Doom Boy" [MAJ : clip officiel]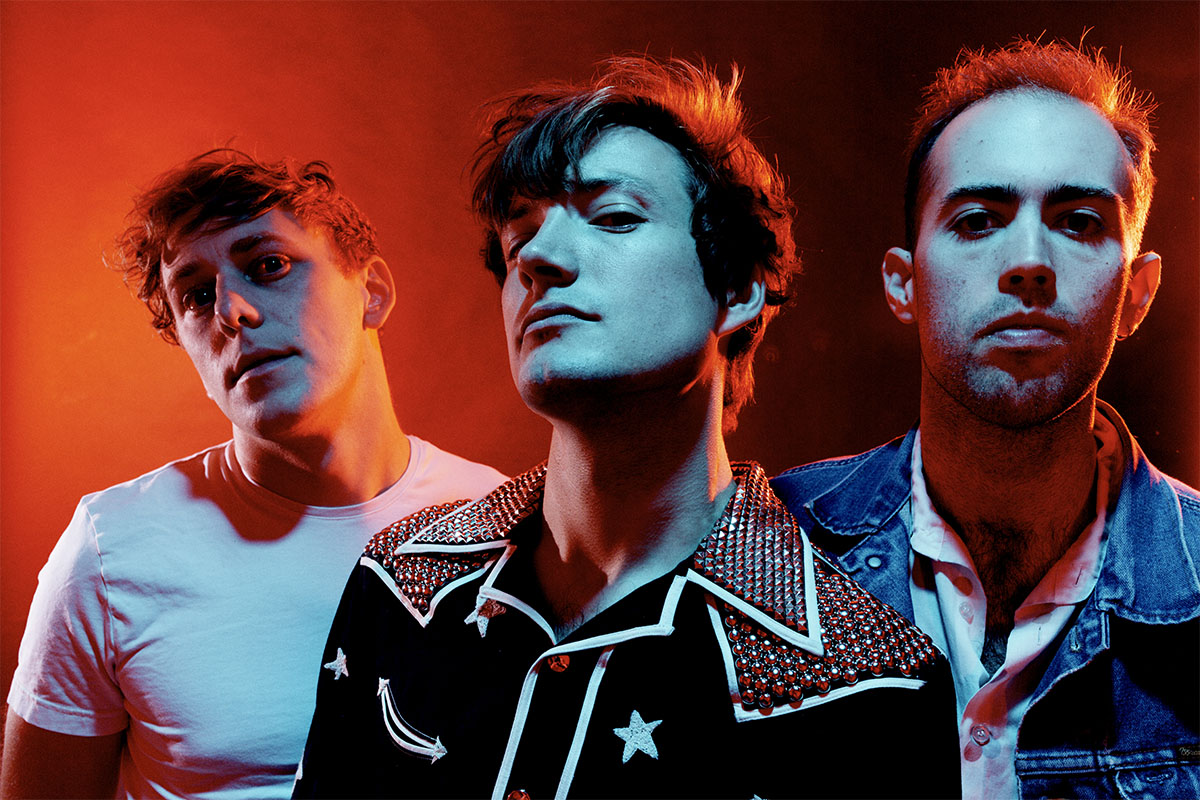 Les punk/hard rockers canadiens de The Dirty Nil ont sorti leur deuxième album, Master Volume en 2018 sur Dine Alone Records. Après You're Welcome, une série de reprises en 2019, "Idiot Victory" et plus récemment le single très pop punk "Done With Drugs", la bande nous revient avec un morceau plutôt heavy, "Doom Boy" !
Un clip officiel sera mis en ligne dès demain.
Mise à jour du 18.08.20 :
Ajout du
clip officiel
de "Doom Boy".
"Doom Boy est l'une de mes chansons préférées. C'est une ode à la chevalerie et au thrash, et oui, c'est la Dodge Caravan de ma mère. Montez le volume et amusez-vous, mes amis", affirme le chanteur Luke Bentham.
Le troisième album du groupe s'intitulera FUCK ART. Il n'a pas encore de date de sortie.