Coheed and Cambria : de retour avec "Jessie's Girl 2", la suite du célèbre hit de Rick Springfield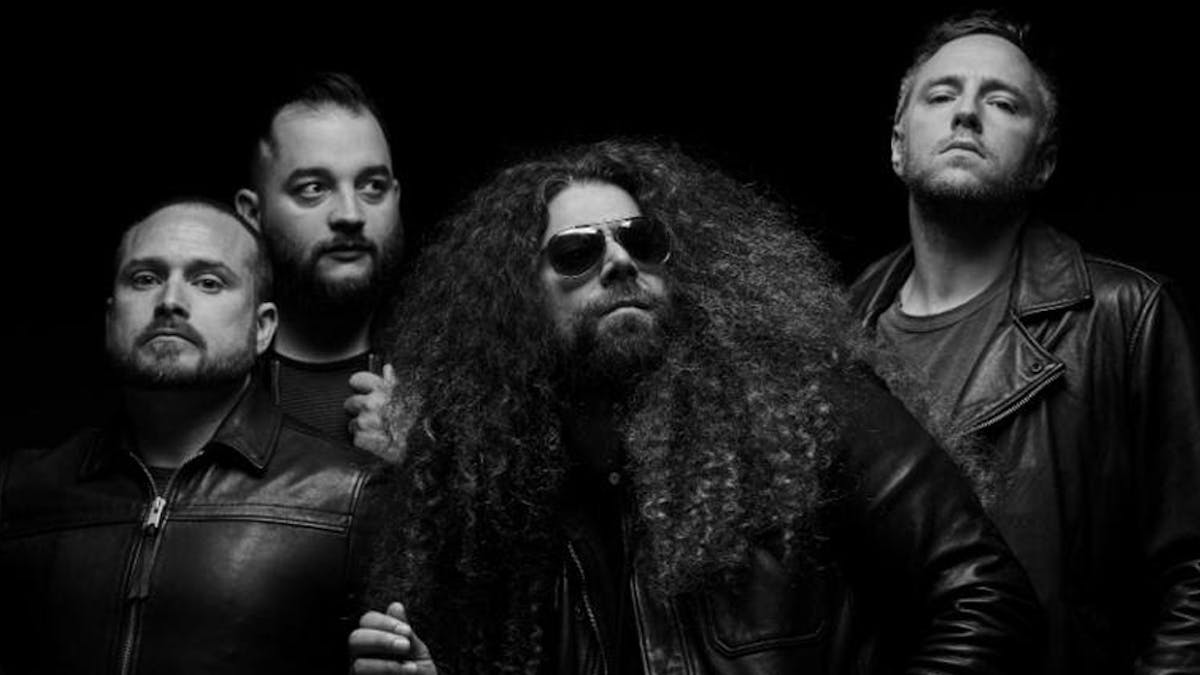 Deux ans après le concept album Vaxis - Act I: The Unheavenly Creatures, Coheed and Cambria (metal progressif) s'offre une petite pause avec le titre inédit "Jessie's Girl 2", en fait la suite de "Jessie's Girl", un célèbre titre de Rick Springfield !
Le chanteur Claudio Sanchez demande, "Quelqu'un a-t-il déjà écrit une suite à la chanson d'un autre artiste ?" Il continue, "Je ne pense pas. En tant que fan de films, cela m'a semblé une idée vraiment intéressante."
Dans ce futur envisagé par Coheed, Rick Springfield a eu la fille, mais ça s'est mal terminé. "C'est un peu comme si un film de National Lampoon rencontrait So I Married an Axe Murderer," dit Claudio Sanchez.
Claudio a commencé à jouer et à chanter le classique de Springfield lors d'une session de studio en 2019, ce qui a déclenché l'idée de créer une suite. Après l'avoir écrite, Claudio a contacté Springfield sur Instagram Live pour lui proposer l'idée. Quand la piste était terminée, ils l'ont envoyée à Springfield et il a accepté de participer.
Le groupe ne s'est pas arrêté à la chanson, créant aussi du merch special "Jessie's Girl 2" qui est disponible via leur
webstore
. Un vinyle 7" sortira également le 4 septembre.
"Jessie's Girl" a vraiment catapulté la carrière de Springfield, atteignant le sommet du Billboard Hot 100 où il est resté pendant deux semaines. La chanson figure sur son album de 1981, Working Class Dog. Il a également remporté un Grammy du Best Male Rock Performance avec ce titre.