Evanescence : streaming de la reprise de "The Chain" pour la BO de Gears 5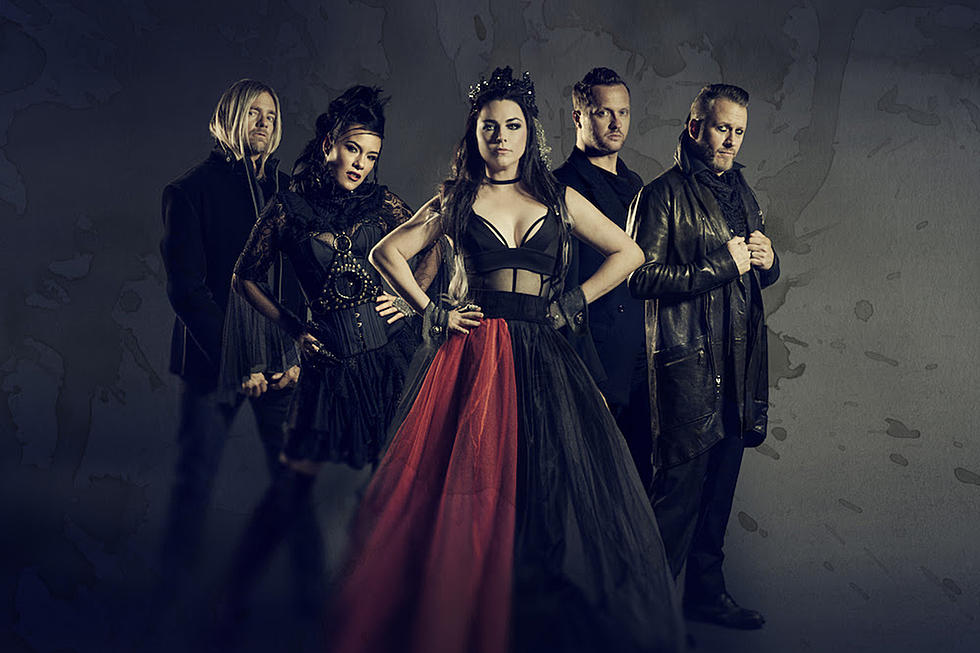 Evanescence
(alternative metal) a publié aujourd'hui sa reprise de "
The Chain
", un classique de
Fleetwood Mac
de 1977, pour la bande originale du jeu
Gears of War
5
sur Xbox One. Un aperçu de la reprise avait pu être écouté dans un précédent trailer pour le jeu.
Un morceau qui a déjà été repris par de nombreux artistes, comme Harry Styles ou Three Days Grace.
"Cette reprise était si fun à faire", a commenté la chanteuse Amy Lee sur le Twitter du groupe. "On adore Fleetwood Mac et on voulait dépeindre une image sombre et épique avec notre version de The Chain. On est plus qu'excités de la partager avec vous et je suis impatiente de la jouer en live."
Amy avait précédemment parlé de sa connexion avec la chanson par rapport à Gears of War :
"J'ai été attirée par l'histoire de Kait surmontant la peur et se tenant debout pour se battre. Son histoire pour s'évader de sa propre voix est très certainement une à laquelle je peux m'identifier !".
— Amy Lee (@AmyLeeEV) November 19, 2019
Evanescence prévoit de sortir un nouvel album en 2020.