The Ataris : de retour avec un nouvel album acoustique
Si vous ne connaissez pas
The Ataris
(pop punk), sachez que c'est d'eux que vient le sous-titre de notre site : "Angry Nerd Rock", d'après le titre de l'une de leurs chansons. Maintenant que les présentations sont faites, passons à l'actu qui nous intéresse : le nouveau disque du groupe, 12 ans après la sortie de son dernier album original,
Welcome To The Night
, qui réinventait le son de la formation avec une approche plus indie rock.
Récemment, le groupe a changé plusieurs fois de line-up et a sorti la compilation Silver Turns to Rust en 2017, compilant des morceaux des 5 dernières années de leur carrière, dont 4 issues de l'album à venir (et éternellement retardé), The Graveyard of the Atlantic.
Ce n'est donc pas avec le disque tant attendu que The Ataris nous revient, mais avec une collection de chansons en versions acoustiques,
Hang Your Head In Hope: The Acoustic Sessions
, disponible dès maintenant sur
Kung Fu records
.
Découvrez dès maintenant le clip de "In This Diary" ainsi que la tracklist :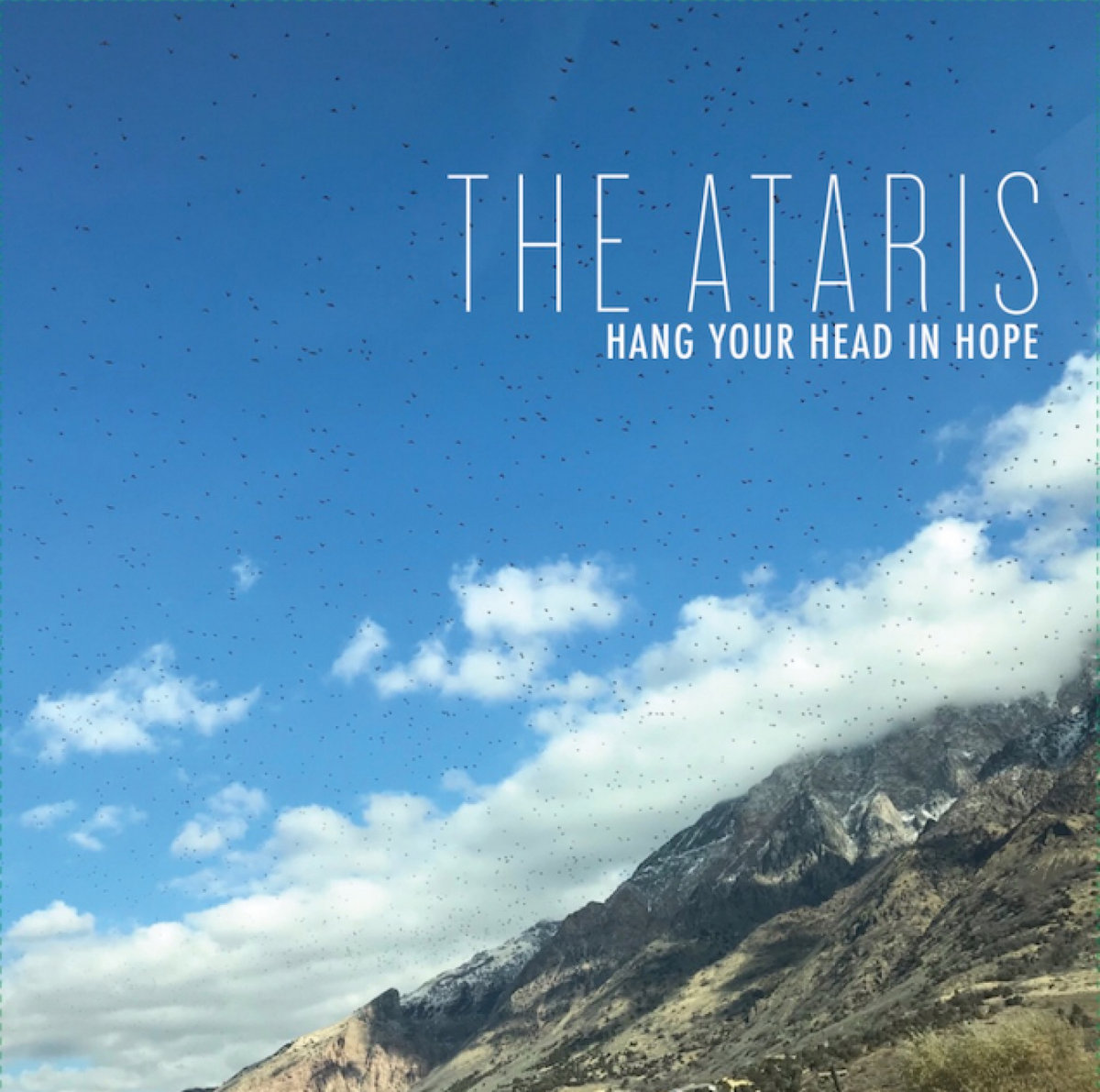 1. 12.15.10
2. Can't Hardly Wait
3. My Hotel Year
4. How I Spent My Summer Vacation
5. The Graveyard Of The Atlantic
6. Your Boyfriend Sucks
7. Eight Of Nine
8. Broken Promise Ring
9. The Hero Dies In This One
10. All Souls' Day
11. In This Diary
12. Skulls
13. Unopened Letter To The World
14. San Dimas