The All-American Rejects : la vidéo paroles de "Gen Why? (DGAF)"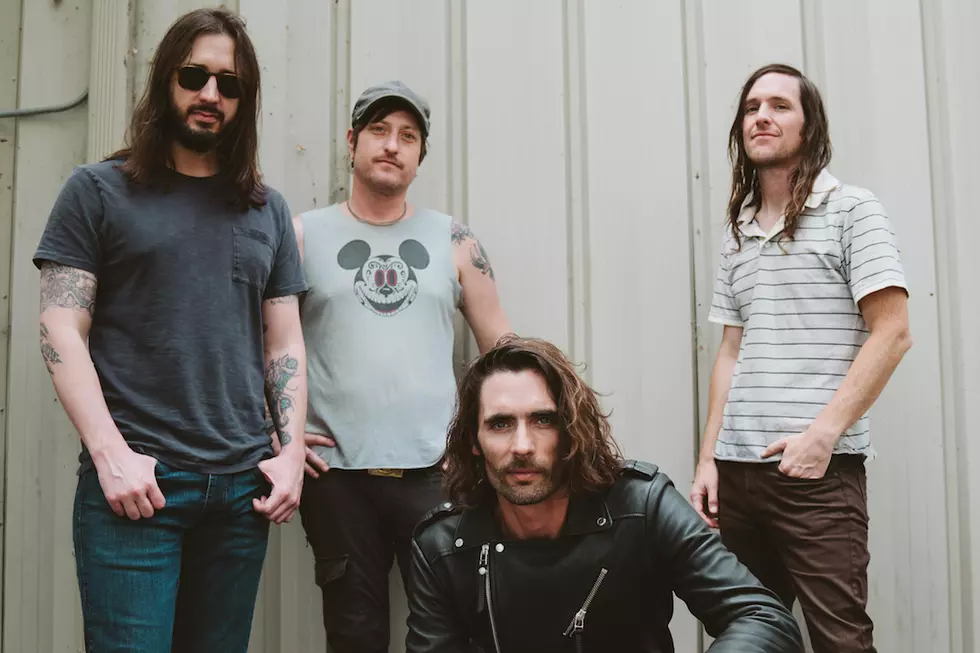 Annoncé en juillet dernier avec la vidéo du nouveau single éponyme "
Send Her To Heaven
", l'EP 3 titres des
All-American Rejects
(alternative rock/emo pop) nous livre un autre clip avec une vidéo paroles nostalgique pour "
Gen Why? (DGAF)
" !
Une vidéo avec une vibe old-school, en partie en noir et blanc, qui parle d'une génération qui se moque de ce que pense d'elle la société. Elle y fait référence à l'alcool, aux drogues et au sexe sans lendemain.Qu'on cautionne ou pas le message, l'ensemble est assez catchy.

Le guitariste Mike Kennerty déclarait à propos de l'EP :

"Les deux derniers disques étaient amusants à faire, mais ils étaient assez épuisants, alors que je pense qu'enregistrer de cette façon nous maintient motivés et excités. Nous avons enregistré chacune de ces chansons indépendamment et ne les avons pas considérées comme un ensemble. Nous avons simplement pris chaque chanson et sommes allés voir un producteur différent pour voir ce que nous pouvions trouver. Grâce à la façon dont nous avons procédé, je pense que nous avons créé un groupe diversifié de chansons qui n'auraient peut-être pas existées si nous l'avions fait comme nous l'avons toujours fait par le passé".
Crédit photo : Alex Bemis.