The Devil Wears Prada : nouvel album et streaming du single "Lines of Your Hands" [MAJ]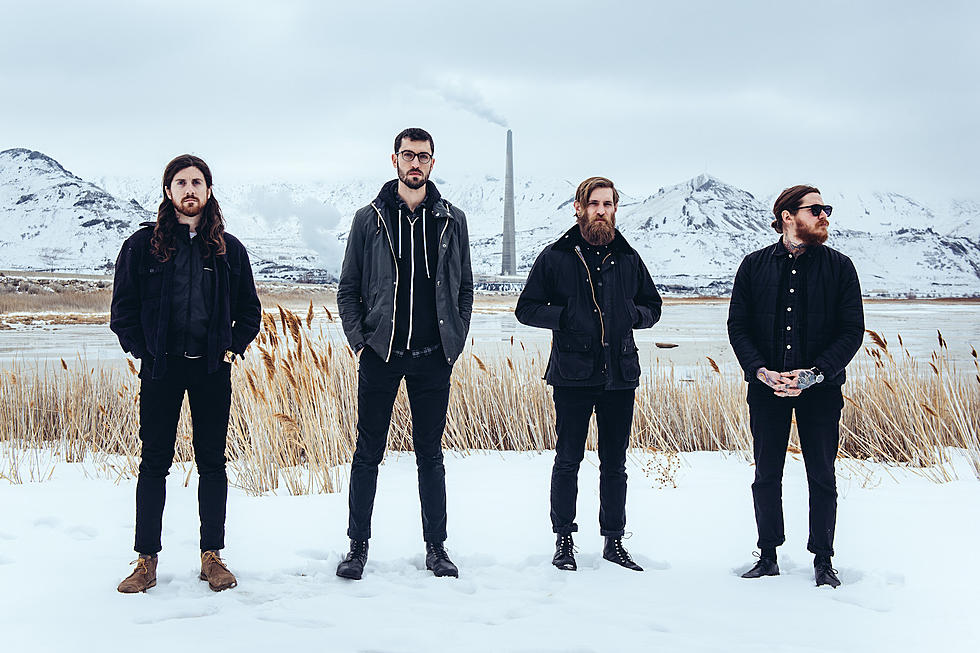 Les metalcoreux de
The Devil Wears Prada
ont annoncé la sortie de
The Act
, leur premier nouvel album en trois ans, pour le
11 octobre
prochain sur Solid State Records. Un premier single, "
Lines of Your Hands
", peut déjà être écouté dans la suite du post.
Le chanteur Mike Hranica développe concernant ce nouveau morceau, qui mélange sans scrupule punk et metal :
"'Lines Of Your Hands' est une chanson d'amour qui inclut un dialogue écrit que nous avons fait chanter par notre amie Sierra. Elle déchire complètement et ça améliore certainement l'histoire de la chanson et la nature thématique. Au niveau du son, nous pensons que 'Lines Of Your Hands' coche les bonnes cases pour être le premier single sorti de cet album. Ce qui arrive s'éloigne vraiment de ce qu'a été le PRADA au cours des 10 dernières années.
Ther Act est notre septième album et l'effort le plus détaillé de notre carrière. Le processus était scrupuleux dans tous les aspects. Jon, qui joue du clavier avec le groupe depuis sept ou huit ans, a produit l'album, ce qui est une décision qui a inévitablement fait boule de neige sur les dernières sorties. Il n'y a pas de thème commun autour de chaque chanson du disque, bien qu'il y ait des notions qui inspirent et expirent dans la chronologie du disque.


C'est un peu ça passe ou ça casse. On mise tout sur The Act. Nous avons essayé de faire quelque chose en dehors de la norme pour le rock, le metalcore, ou la musique heavy. Nous entendons souvent dire que le rock est mort maintenant ; je ne pense pas que ce doit être de cette façon cependant. Regardez du côté de la pop et du hip-hop. Les artistes ont juste besoin de se réinventer et de faire quelque chose de créatif et d'inventif à nouveau. La réinvention est ce vers quoi nous nous dirigeons".


01. Switchblade
02. Lines Of Your Hands
03. Chemical
04. Wave Of Youth
05. Please Say No
06. The Thread
07. Numb
08. Isn't It Strange?
09. Diamond Lost
10. As Kids
11. Even Though
12. Spiderhead
Mise à jour du 03/09/19 : ajout de la vidéo paroles :