Dead American (avec Cove Reber de Saosin) : nouveau single, "Wandering" !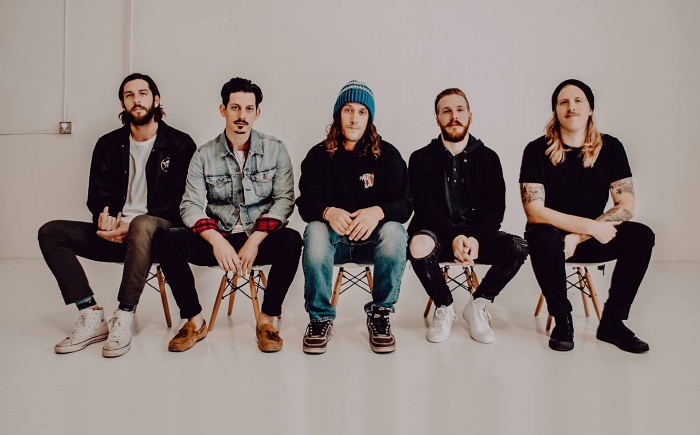 Dead American
, le nouveau groupe de post-hardcore de
Cove Reber
, l'ancien chanteur de
Saosin
, a sorti un 1er EP,
The Shape Of Punk Is Dumb
, en octobre 2018, et nous propose aujourd'hui un nouveau morceau inédit, "
Wandering
" !
Si ce 1er EP manquait à nous proposer ce que nous aimions chez Saosin, s'orientant d'avantage vers le hardcore et les cris, ce nouveau titre rectifie le tir et nous renvoie directement en 2006 ! Plus de chant clair, une guitare qui s'inspire grandement du jeu de Beau Burchell et la présence de chœurs, on est pas loin du self titled de Saosin et ça fait super plaisir à entendre !
Reste plus qu'à espérer un 1er album de cette trempe.