Static Dress signe sur Roadrunner et annonce Rouge Carpet Disaster (Redux)
Le groupe de post-hardcore/metalcore/emo de Leeds, Static Dress, annonce sa signature sur Roadrunner Records et la ressortie de son 1er album, Rouge Carpet Disaster, de 2022, en version Redux. Ça arrive le 15 septembre prochain avec 4 chansons retravaillées en prime.
Le groupe s'est associé à World Of Pleasure (pour "Courtney, just relax") et Sophie Meiers (sur "Attempt 8"), et proposera également 2 chansons version Glitter Redux ("Di-sinTer") et Smoking lounge Redeux ("such.a.shame").
Le clip de "Courtney, just relax", réalisé par Olli Appleyard, avec World Of Pleasure, est disponible dès maintenant :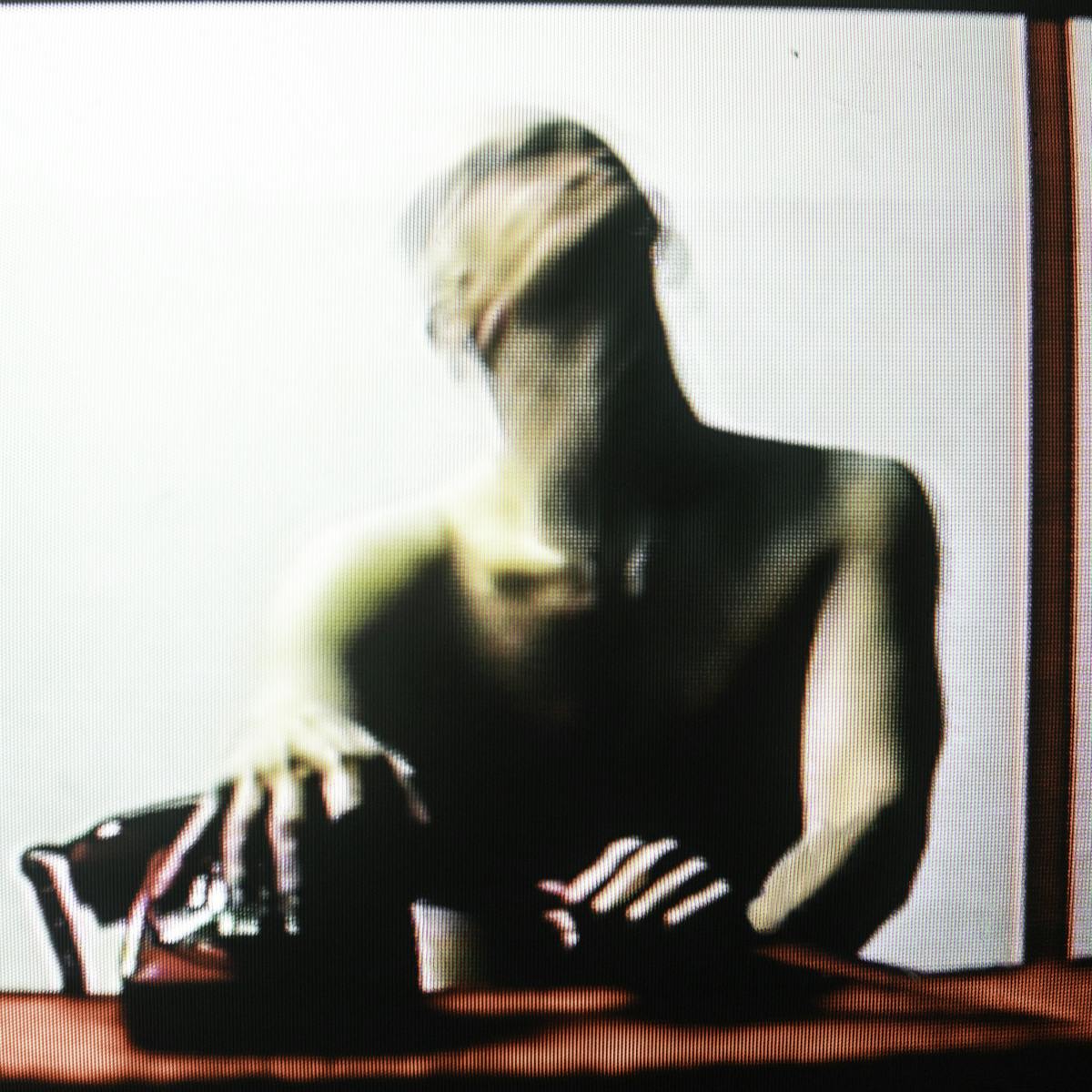 1. fleahouse
2. sweet
3. Push rope
4. Attempt 8
5. Courtney, just relax
6. Di-sinTer (ft. King Yosef)
7. such.a.shame
8. ...Maybe!!?
9. Lye solution
10. Unexplainabletitlesleavingyouwonderingwhy (Welcome In)
11. Marisol
12. cubicle dialogue
13. Courtney, just relax [ft. World Of Pleasure]
14. Attempt 8 [ft. Sophie Meiers]
15. Di-sinTer (Glitter Redux)
16. such.a.shame (Smoking lounge Redux)