LIMBS : le clip du très efficace "I Used To Be You"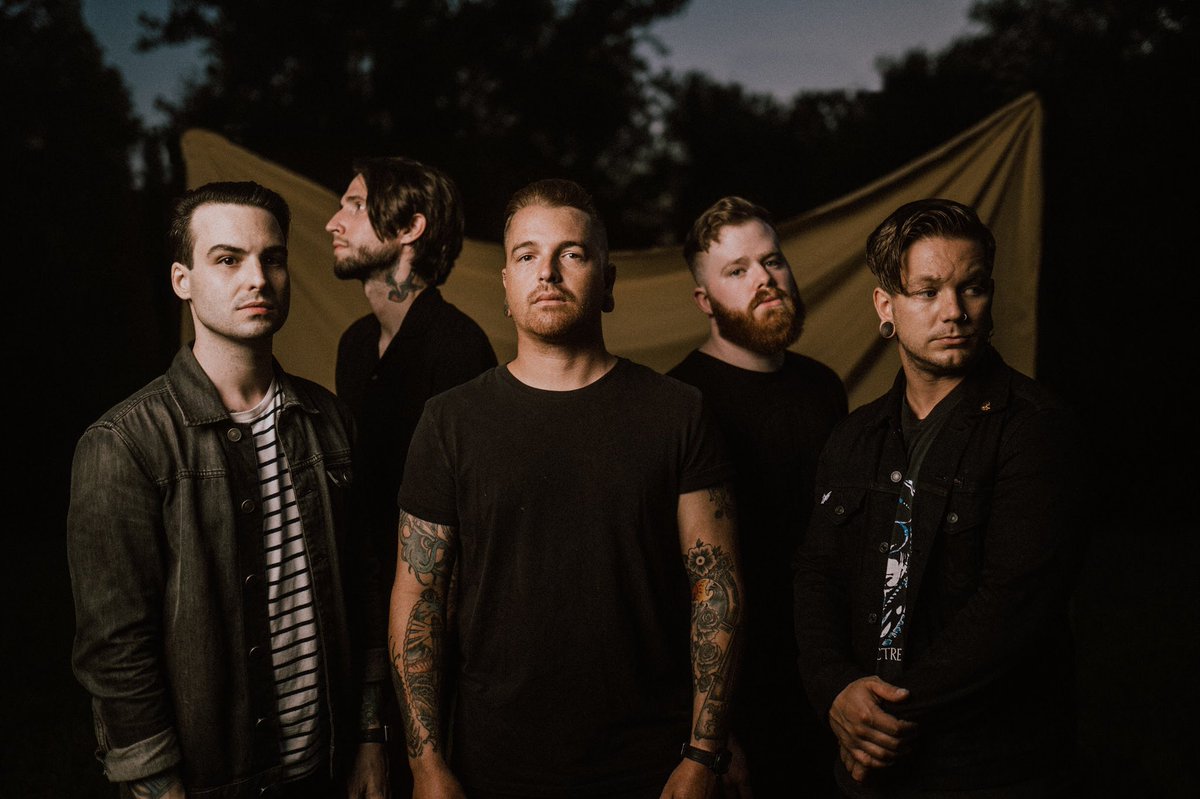 Le groupe de metalcore
LIMBS
a sorti le clip de son nouveau single, "
I Used To Be You
", qui fait suite au récent titre "Empty Vessel".
Austin McAuley (chant) avait ceci à dire à propos de la nouvelle chanson :
"'I Used To Be You' a été écrit comme le reflet de mon passé, criblé de relations toxiques, de toxicomanie et de difficultés à faire face à la perte de mon père. La chanson est un regard introspectif sur la personne que je suis devenue lorsque la vie était la plus sombre, mais raconte comment j'ai pu surmonter l'adversité et m'améliorer, pour moi-même et pour ceux qui m'entouraient.
La force motrice derrière cette histoire de renaissance est le souvenir de mon père, sa voix dans ma tête me disant de ne pas abandonner, de ne jamais arrêter de me battre. 'Pour tout ce que j'ai vu, tant que tu restes ... Je ne peux pas avoir peur d'être à la hauteur de ton nom'.
Grâce à lui, vivant pour toujours à travers moi, j'ai embrassé la défaite et l'incertitude, reconnaissant qui j'étais autrefois et m'efforçant de m'améliorer par tous les moyens nécessaires."