Nothing But Thieves : streaming de la ballade "Impossible"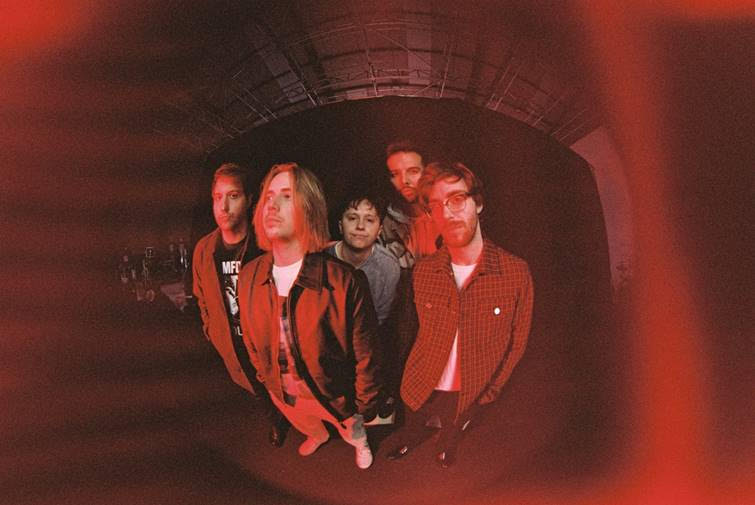 Après l'excellent "
Unperson
" il y a 15 jours, les Anglais de
Nothing But Thieves
(alternative rock) nous proposent d'écouter la ballade "
Impossible
", un 4ème extrait de leur nouvel album,
Moral Panic,
qui sortira le
23 octobre
prochain (
précommande
).
Aérien et planant, "Impossible", produit par Mike Crossey (The 1975, Arctic Monkeys), est un morceau qui dépareillera du reste de l'album :
"D'une certaine manière, 'Impossible' est l'antithèse complète de tout le reste de l'album, qui a beaucoup d'anxiété et de confusion sur ce qui se passe sur cette planète. Celle-ci est devenue l'opposée, zoomant dans la tête d'une personne, simplement soulevée et transportée par un sentiment de possibilité et d'espoir. C'était un moment de soulagement dont nous et l'album avions besoin."

Le groupe sera de passage au Casino de Paris le 23 octobre prochain.
1. Unperson
2. Is Everybody Going Crazy?
3. Moral Panic
4. Real Love Song
5. Phobia
6. This Feels Like the End
7. Free If We Want It
8. Impossible
9. There Was Sun
10. Can You Afford to Be an Individual?
11. Before We Drift Away