Fit For A King : nouveau titre massif, "Annihilation"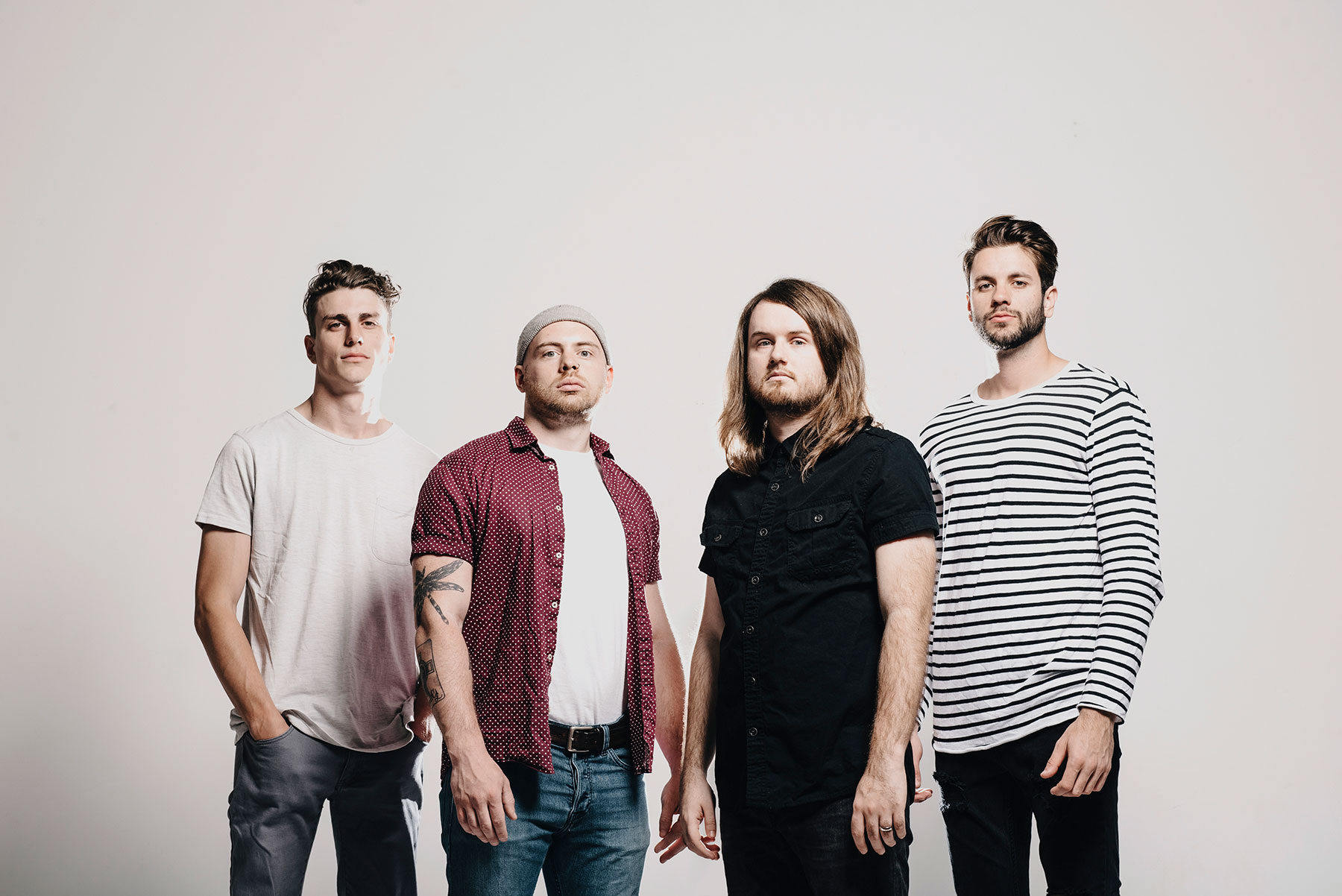 Après l'excellent "
Locked (In My Head)
" au début du mois, les metalcoreux de Dallas
Fit For A King
partagent le nouveau morceau massif, "
Annihilation
", de quoi bien vous réveiller ! C'est le 4ème extrait de
The Path
, le 6ème album de la formation, à venir le
18 septembre
prochain sur Solid State Records (
précommande
).
"'Annihilation' parle d'accueillir la destruction de votre être, pour construire quelque chose de mieux. Il y a certainement des moments où nous pouvons améliorer et régler les problèmes que nous avons, mais parfois, un nouveau départ est ce dont nous avons besoin, et pour ce faire, nous devons repartir de zéro", déclare le frontman Ryan Kirby.
Concernant le nouvel album :
"Par le passé, nous avons plongé dans des zones assez sombres de la vie, Dark Skies étant le summum du désespoir. Avec The Path , nous trouvons notre voie de sortie et revendiquons la victoire sur les démons auxquels nous avons fait face et auxquels nous sommes actuellement confrontés. Cet album est fait pour être la bande sonore de notre victoire sur ce qui nous retient mentalement et physiquement."
1) The Face Of Hate
2) Breaking The Mirror
3) Annihilation
4) The Path
5) Prophet
6) Locked (In My Head)
7) God Of Fire
8) Stockholm
9) Louder Voice
10) Vendetta