Picturesque : le clip de "Holding Me Down"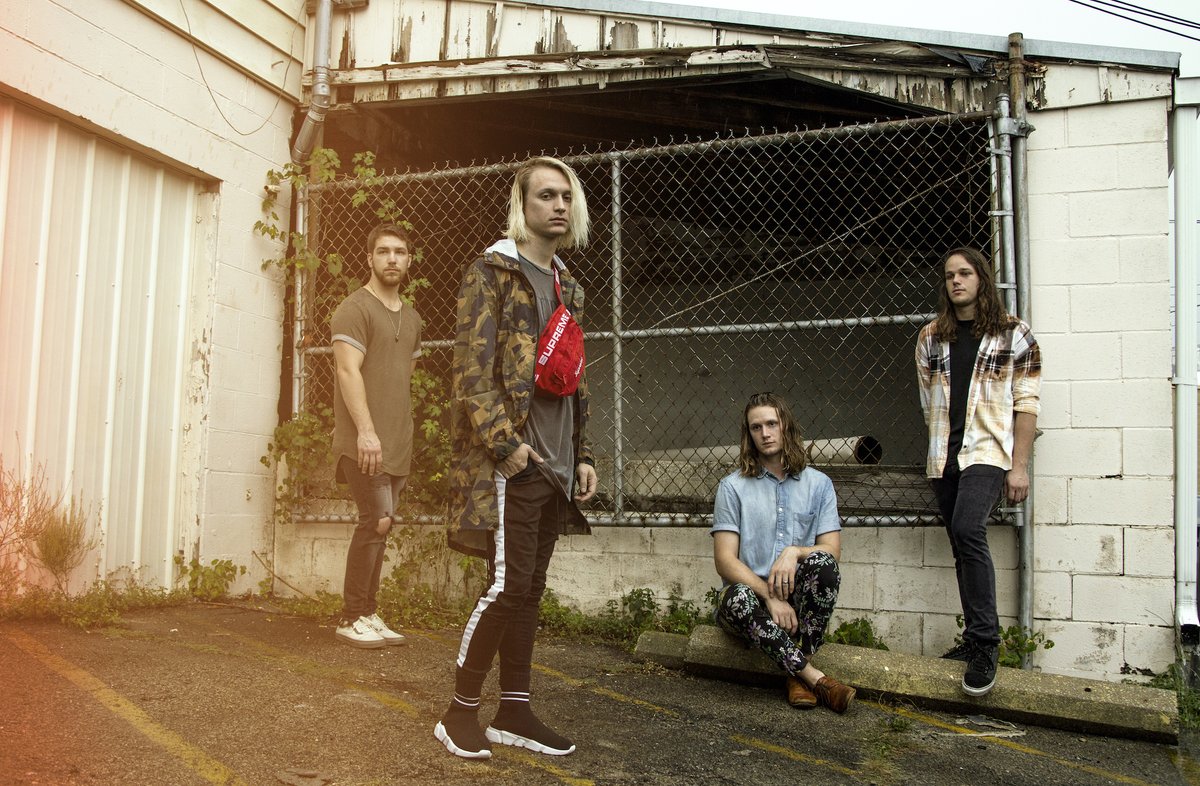 Le groupe de post-hardcore à la voix haut-perchée Picturesque a sorti son 2ème album, Do You Feel O.K?, le 24 avril dernier sur Equal Vision Records. Celui-ci mélange allègrement emo pop et RNB, et plaira certainement aux fans de Pierce The Veil ou Sleeping With Sirens.
La bande du Kentucky nous propose maintenant le clip officiel de "Holding Me Down". Voici ce que le guitariste Zach Williamson a partagé à propos de la vidéo :
"Cette vidéo relie les points et reprend là où l'imagerie de nos anciennes vidéos s'arrêtait. Bienvenue dans un nouveau chapitre de Picturesque."
Ecoutez l'intégralité de
Do You Feel O.K?
:
"Le premier album était notre vision du post-hardcore de 2009, alors que cet album est quelque chose de nouveau, et c'est un style de musique que je n'ai entendu personne faire. À l'approche de Do You Feel O.K? , nous en sommes arrivés à un point où nous nous sommes dit : 'Merde, nous n'allons pas nous enfermer là-dedans… Nous allons nous concentrer sur l'écriture de chansons qui tuent, peu importe leur son.' Vous pouvez entendre cette attitude tout au long de l'album."
Crédit photo : Meg Shanks.