Crown The Empire : le clip de "BLURRY (out of place)" issu du dernier album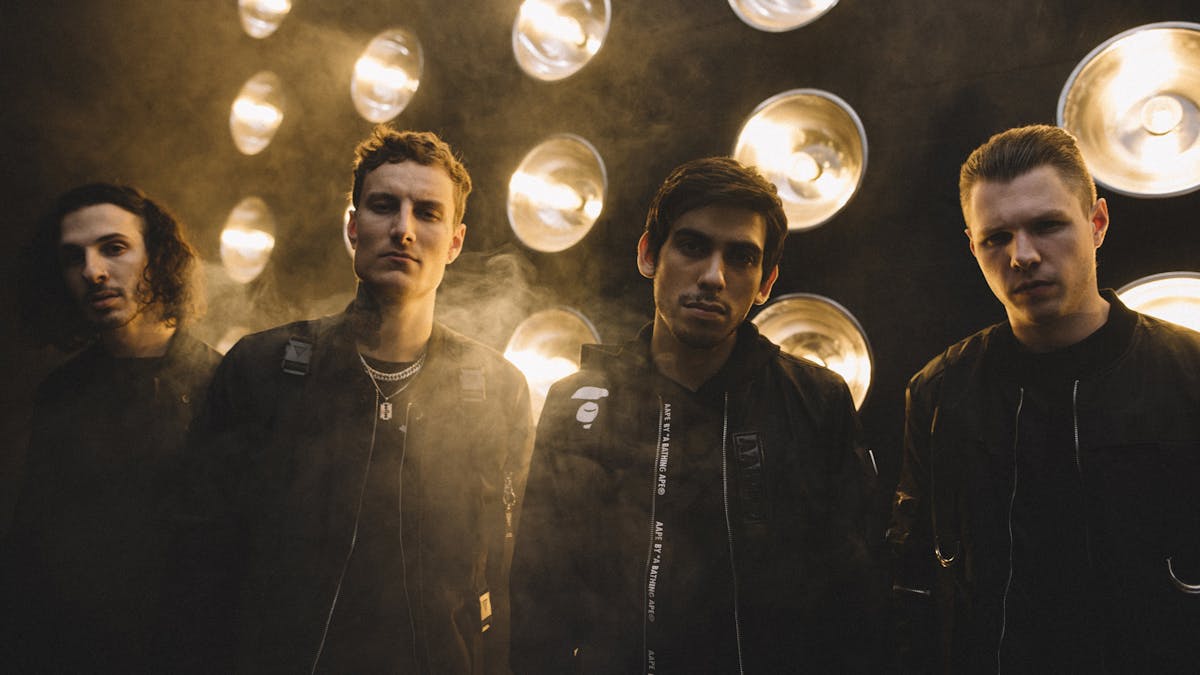 Crown The Empire
(metalcore/post-hardcore/alternative rock) a sorti son 4ème album,
Sudden Sky
, en juillet dernier, et nous propose maintenant le clip officiel du single "
BLURRY (out of place)
". Ils ont également mis en place un hologramme en réalité augmentée du frontman
Andy Leo
via l'application JADU, vous permettant de vous enregistrer à ses côtés en train de chanter le morceau !
Message du groupe :
"Salut, ça fait longtemps qu'on ne s'est pas exprimés. Comme vous le savez peut-être, notre monde est dans un état d'isolement et de confusion. L'avenir est inconnu et nous sommes tous incertains de ce qui nous attend. Cela étant dit, nous voulions vous offrir quelque chose de spécial pour vous aider à traverser ces temps sombres - une chanson sur le fait d'être perdu quand on a l'impression que tout espoir est parti.
Nous sommes ravis que le clip officiel de notre chanson 'BLURRY (out of place)' soit sorti maintenant.
Andy Leo a été transformé en hologramme, et vous pouvez lui donner vie où que vous soyez dans le monde.
Téléchargez l'application, choisissez l'hologramme d'Andy, scannez votre environnement, et il apparaîtra devant vous. Enregistrez des vidéos de vous et d'Andy chantant/dansant pour 'BLURRY' ensemble et postez-les sur tous vos réseaux sociaux. Nous espérons que vous apprécierez cette expérience interactive ainsi que le nouveau vidéoclip. Restez en sécurité.
Beaucoup d'amour,
Crown The Empire"
Un aperçu d'Andy dans votre cuisine :