Mushroomhead annonce son nouvel album + clip officiel de "Seen It All"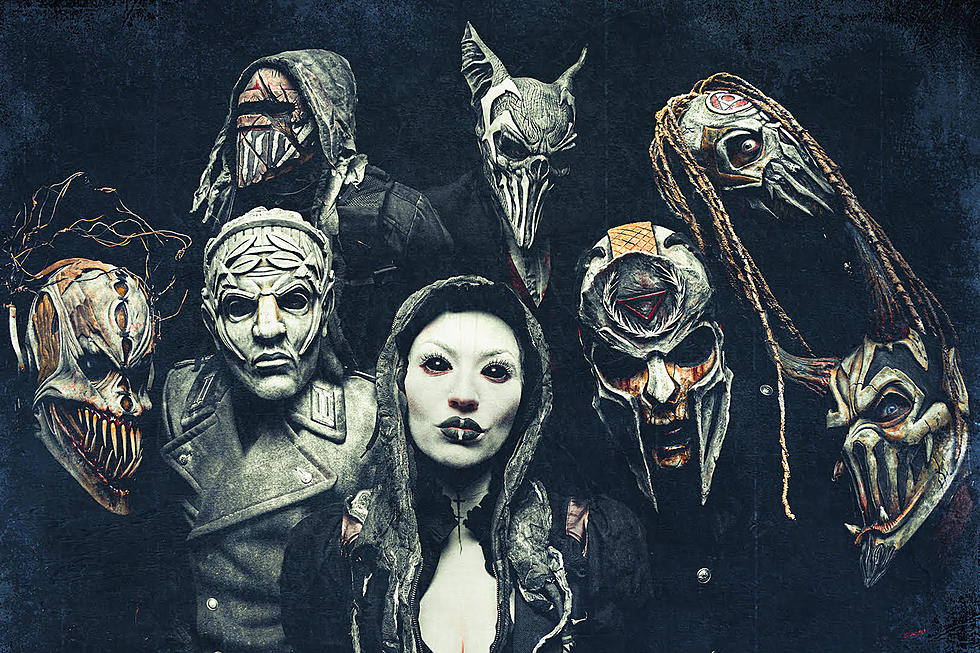 Six ans après la sortie de
The Righteous and The Butterfly
, le groupe de metal industriel
Mushroomhead
annonce la sortie d'un 8ème album,
A Wonderful Life
, pour le
19 juin
prochain sur Napalm Records (
précommande
). La bande nous en dévoile un 1er extrait dès maintenant avec le clip du nouveau single "
Seen It All
", qui mélange riffs metal et ambiance plus atmosphérique !
Depuis la sortie du dernier album, Mushroomhead a subi quelque changements de line-up.
A Wonderful Life
marquera la première apparition du chanteur voix claire
Steve Rauckhorst
ainsi que du guitariste
Tommy 'Tankx' Shaffner
, qui ont tous les deux rejoints la formation en 2018. La chanteuse de tournée
Ms. Jackie
(de UnSaid Fate) est également devenu un membre à part entière et apparaît sur tout le disque.
01. "A Requiem for Tomorrow"
02. "Madness Within"
03. "Seen it All"
04. "The Heresy"
05. "What a Shame"
06. "Pulse"
07. "Carry On"
08. "The Time Has Come"
09. "11th Hour"
10. "I Am the One"
11. "The Flood"
12. "Where the End Begins"
13. "Confutatis"
14. "To the Front" (Bonus Track)
15. "Sound of Destruction" (Bonus Track)
16. "Another Ghost" (Bonus Track)
17. "Lacrimosa" (Bonus Track)