Envy : les Japonais de retour avec un 7ème album en février ! [MAJ : clip officiel de "A Step in the Morning Glow"]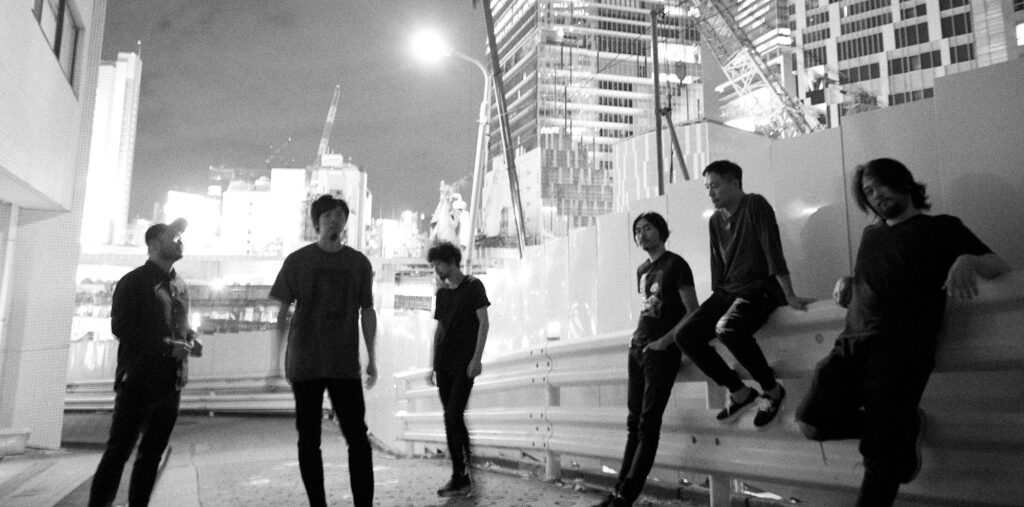 C'est une belle période pour les emokids ! Jimmy Eat World vient de
sortir un album qui défonce
, My Chemical
annonce sa reformation
et c'est maintenant au tour des Japonais d'
Envy
(screamo/post-harcore) de revenir avec un 7ème album,
The Fallen Crimson
, le
7 février
prochain sur Pelagic Records en Europe. Il sera disponible dès le 5 février en Asie via Sonzai Records.
Ce sera le 1er album depuis le retour du chanteur Tetsuya Fukagawa, qui avait quitté la formation en 2016, aux cotés d'un nouveau line-up composé de Yoshi Taki (guitare), Yoshimitsu Taki (guitare) et Hiroki Watanabe (batterie), suite aux départs du guitariste Masahiro Tobita et du batteur Dairoku Seki. 11 titres enregistrés juste après leur tournée européenne en juin dernier.
Mais avant cela, nous pourrons écouter les deux titres inédits de l'EP Definition Of Impossibility qui sortira dès le 13 décembre en deux versions, une en précommande sur le shop de Pelagic Records et une autre exclusive à la tournée européenne limitée à 2x300 copies.


1. Statement of Freedom
2. Swaying Leaves and Scattering Breath
3. A Faint New World
4. Rhythm
5. Marginalized Thread
6. HIKARI
7. Eternal Memories and Reincarnation
8. Fingerprint Mark
9. Dawn and Gaze
10. Memories and the Limit
11. A Step in the Morning Glow
Le groupe donnera un concert, déjà sold out, à La Maroquinerie de Paris le 15 décembre prochain.
Mise à jour du 16/11/19 :
streaming du titre "
A Step in the Morning Glow
".
Mise à jour du 05/12/19 :
clip officiel du single "A Step in the Morning Glow".