Beartooth : clip de "Doubt Me"
Beartooth
(metalcore) a dévoilé un 4ème extrait de son prochain album avec le clip du nouveau titre plutôt bourrin, "
Doubt Me
", avec ce qu'il faut de mélodie ! Le 5ème album de la bande,
The Surface
, sortira l
e
13 octobre
sur Red Bull Records.
Le cerveau du groupe,
Caleb Shomo
, a commenté :
"Nous avons tous nos propres combats que nous menons en silence. Parfois, il peut être difficile d'expliquer aux gens autour de vous à quoi vous faites face. Ce qui peut être perçu par les autres comme une faiblesse est en réalité une bataille avec vous-même dont vous savez qu'elle sera gagnée.
Être au cœur de changements sérieux n'est jamais facile, et être abattu par ceux qui ne comprennent pas peut ajouter au poids. Sachez que lorsque vous vivez ces moments-là, vous devez parfois baisser la tête et vous battre avec tout ce que vous avez, peu importe ce dont les gens disent que vous êtes capable en ce moment."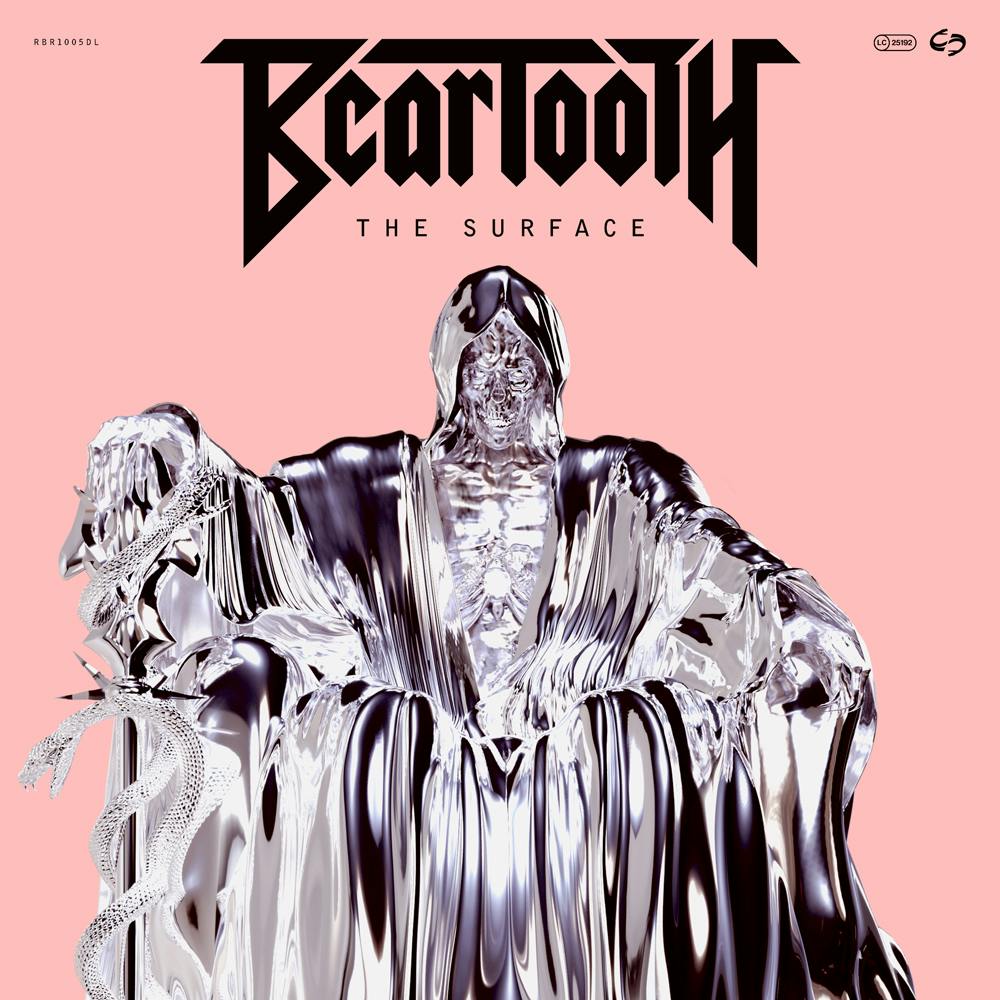 1. The Surface
3. Doubt Me
4. The Better Me (feat. HARDY)
6. Sunshine!
7. What's Killing You
8. Look The Other Way
9. What Are You Waiting For
10. My New Reality
11. I Was Alive