McFly partage un 3ème extrait, "Tonight Is The Night"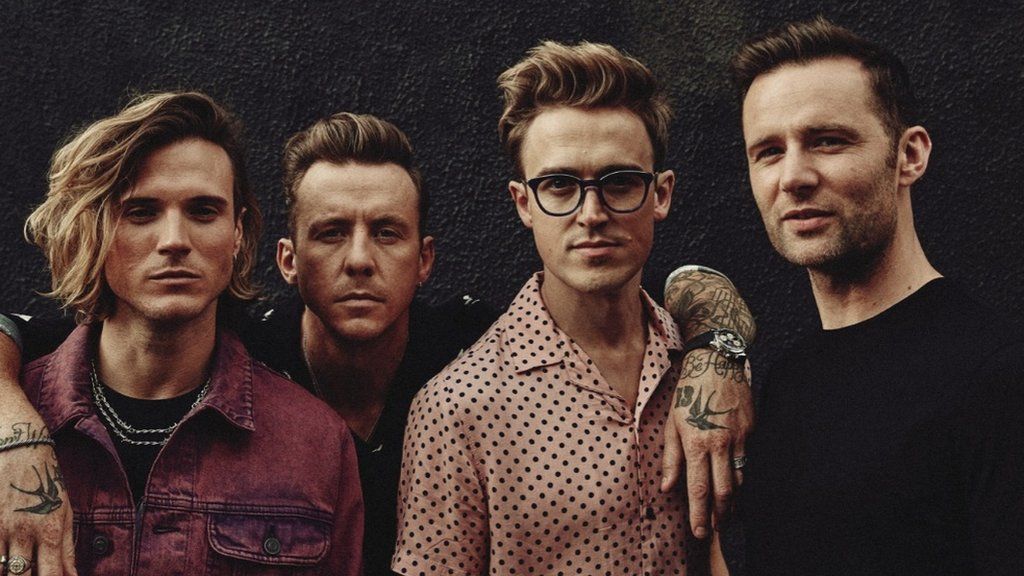 Après le festif "Happiness", puis "Growing Up" ft. Mark Hoppus, les Anglais de
McFly
(alternative rock/pop punk) nous dévoilent un 3ème titre, "
Tonight Is The Night
", le plus mélancolique des 3. Le 6ème
album du groupe,
Young Dumb Thrills
, sortira le
13 novembre 2020
, le 1er album studio depuis
Above The Noise
en 2010.
Le batteur Harry Judd explique :
"D'une certaine manière, 'Tonight Is The Night' est le résumé parfait de l'album car il contient cette mélodie classique de Tom [Fletcher, guitariste rythmique et chanteur], mais avec Danny [Jones, lead guitare et chanteur], la production s'épanouit avec de grandes harmonies et des allusions à [l'album de McFly de 2006] Motion in the Ocean".