The Pretty Reckless : nouvelle chanson, "Death by Rock and Roll", dédiée à son producteur décédé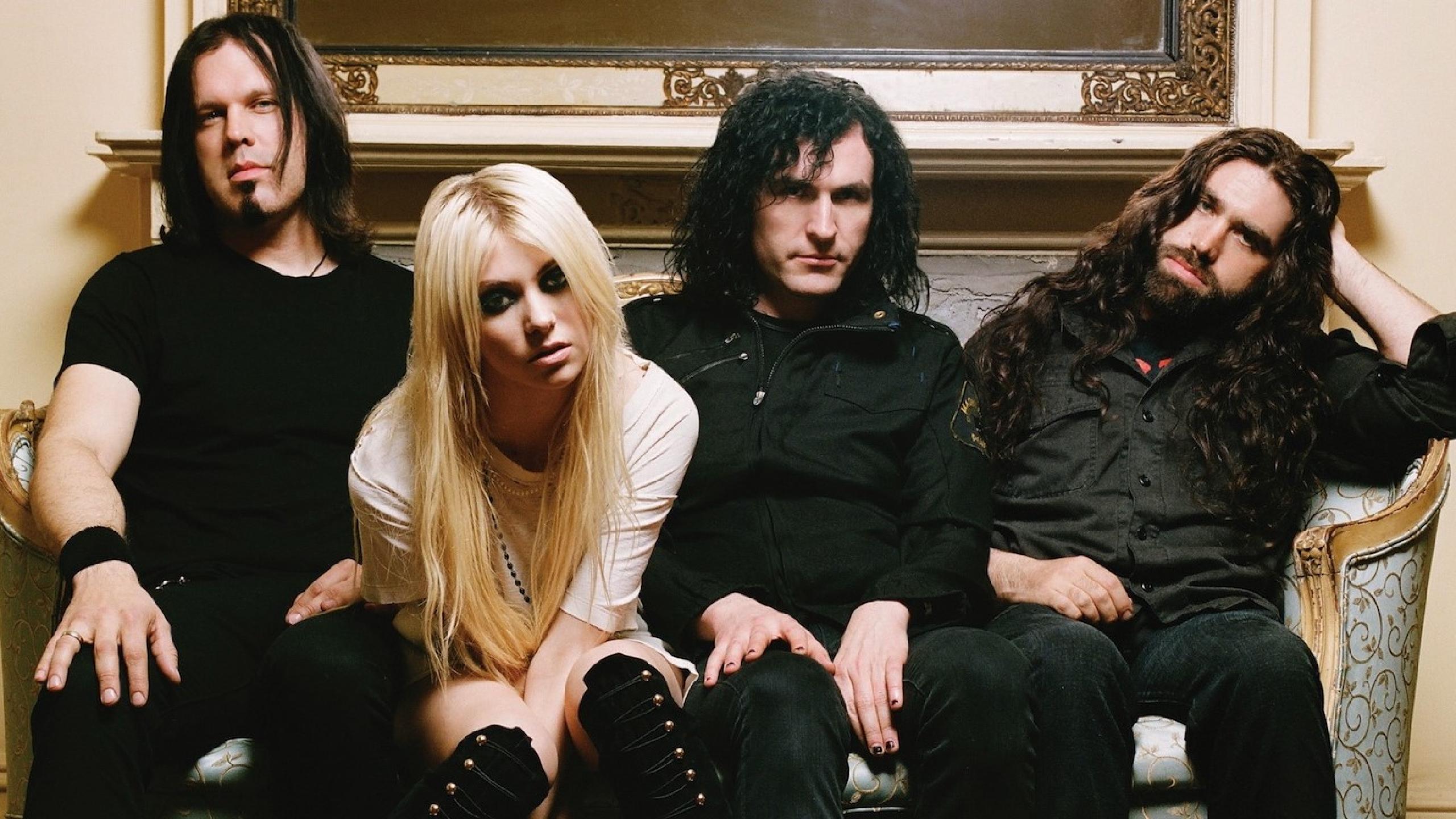 The Pretty Reckless
(alternative rock/hard rock), qui a sorti son dernier album,
Who You Selling For
, en 2016, nous revient avec un single inédit, "
Death by Rock and Roll
", dédié à la mémoire de leur producteur décédé, Kato Khandwala.
"De bien des façons, ce nouvel album ressemble à une renaissance et notre premier single, 'Death By Rock and Roll,' représente ce salut que ma musique préférée m'apporte", a déclaré la chanteuse Taylor Momsen. "Le rock, c'est la liberté, et cette chanson parle de vivre comme on veut, et maintenant ça appartient à tous ceux qui écoutent."
Loin de sortir une ballade larmoyante, le groupe envoie un gros morceau rock, qui fait notamment référence à l'accident de moto ayant coûté la vie à Kato en 2018. Il avait produit les 3 premiers albums de la formation. Le groupe n'a encore rien annoncé concernant son 4ème album à venir.