The Word Alive : nouveau single et annonce du nouvel album à paraître !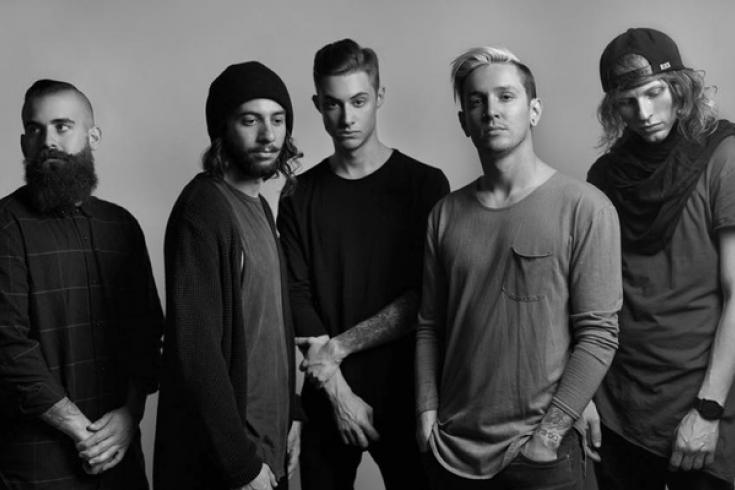 C'est après deux ans d'absence que
The Word Alive
(post-hardcore/metalcore)
revient sur le devant de la scène ! En novembre dernier nous savions déjà que quelque chose se préparait avec le single
"BURNING YOUR WORLD DOWN"
mais nous n'avions aucune information, aucune date.
Cette fois, c'est officiel, ils sont de retour avec un nouvel single,
"MONOMANIA"
,
que nous vous invitons à découvrir de toute urgence, et qui, en prime, porte le même nom que le futur album qui paraîtra le 21 février.


Vous retrouverez ci dessous l'artwork ainsi que les 12 pistes prochainement dévoilées au commun des mortels.

2. NO WAY OUT
3. SEARCHING FOR GLORY
4. ANOTHER YEAR IN THE SHADOWS
5. GREATEST ALMOST
6. THANK YOU
7. NUMB LOVE (MISERY II)
8. K.F.
9. BURNING YOUR WORLD DOWN
10. COMFORT & CHAOS
11. I'M SORRY YOU'RE SORRY NOW
12. DEATH IS ONLY THE END IF YOU ASSUME THE STORY IS ABOUT YOU