Incubus : de retour avec le clip de "Into The Summer" en hommage au film Génération Perdue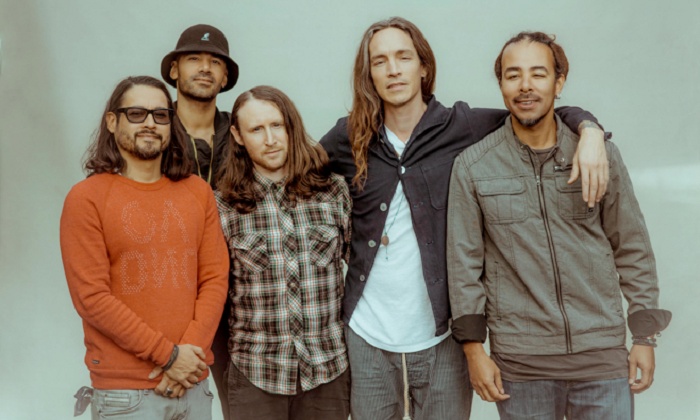 En juin dernier,
Incubus
(alternative rock) a révélé être au travail sur un nouvel album, leur premier depuis
8
en 2017. Maintenant le groupe poste le 1er single issu de ce futur album sous la forme d'une clip en hommage au teen movie de 1987
Génération Perdue
(
The Lost Boys
en VO).
Le morceau s'intitule "
Into The Summer
" et se veut un peu plus up-tempo et surfy que ce que à quoi le groupe nous avait habitué récemment, avec un excellent refrain et une guitare qui peut rappeller le duo electro Ratatat. Tout comme dans le film
Génération Perdue
, un jeune devient ami avec un groupe de marginaux et finit par boire le sang de l'un d'entre eux et être transformé en vampire.
Incubus reprend la route à partir du 13 septembre pour fêter les 20 ans de l'album Make Yourself.