Stone Sour en hiatus indéfini !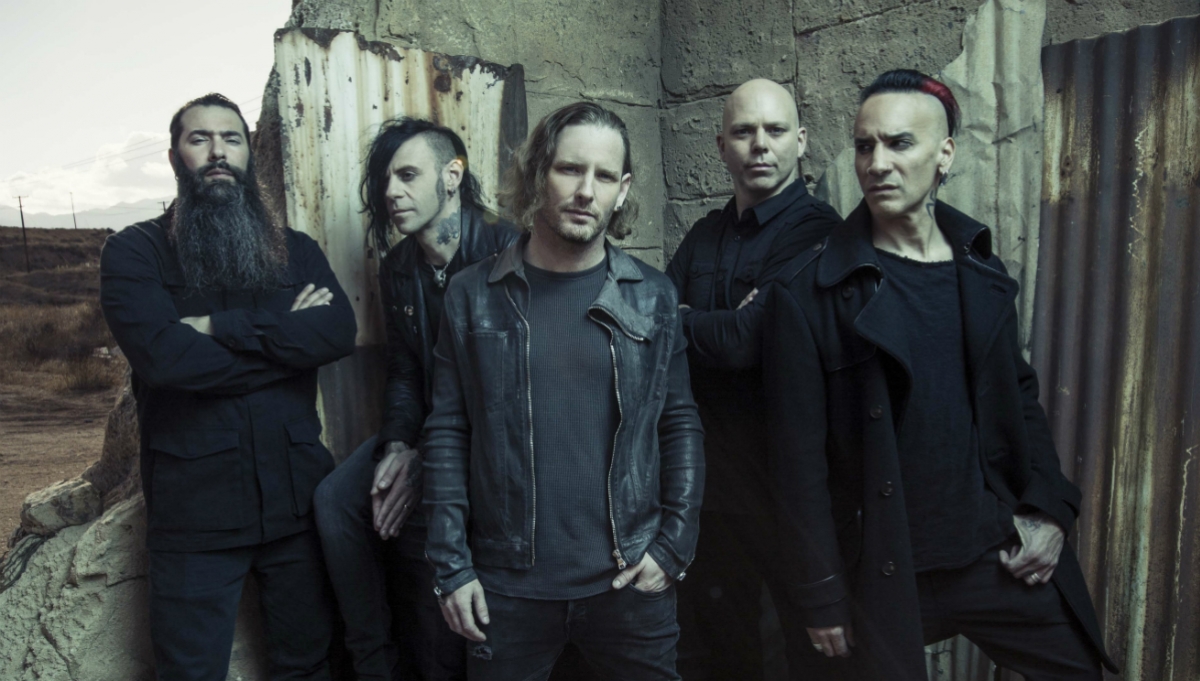 Corey Taylor, le leader de Slipknot, qui sortira son 1er album solo, CMFT, le 2 octobre prochain, a déclaré que son autre projet, Stone Sour (alternative rock/metal), était désormais en pause à durée indéterminée ! Il s'est ainsi exprimé dans le cadre du podcast The Green Room with Neil Griffiths :
"J'ai l'impression que Stone Sour a un peu terminé son parcours pour l'instant. Nous avons tous discuté en tant que groupe et avons décidé de mettre Stone Sour en quelque sorte dans un hiatus indéfini. C'est ainsi."
En juin dernier, il laissait déjà entendre que le groupe était en pause, tout en gardant la porte ouverte à une éventuelle résurrection :
"Si un jour on veut se remettre ensemble et faire des trucs, ce sera plus gros que ça ne l'était. Mais pour l'instant, nous sommes tous en quelque sorte concentrés sur notre propre truc. Mais on dit jamais jamais dans ce business."
La bande a sorti son 6ème et dernier album, Hydrograd, en juin 2017.