Creeper repousse la sortie de Sex, Death And The Infinite Void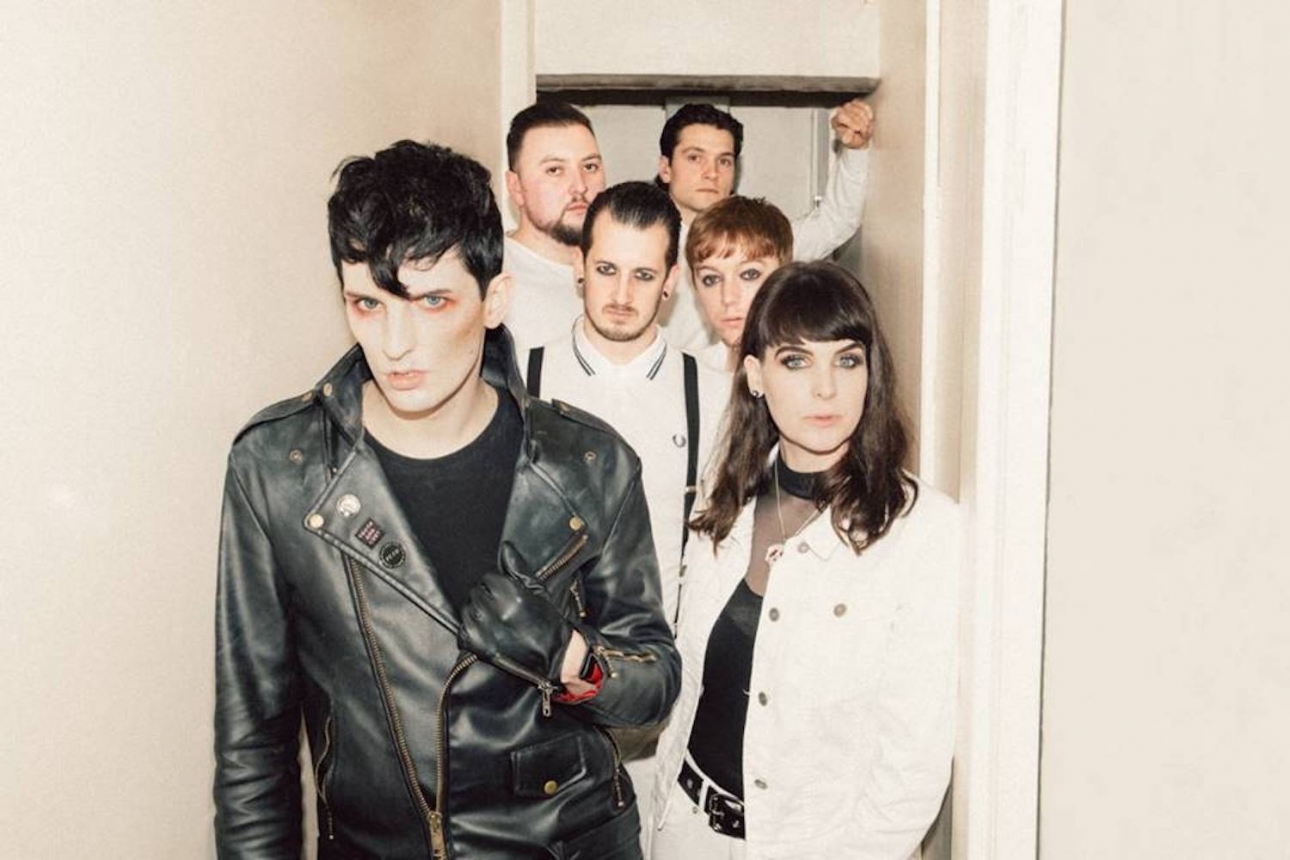 Initialement prévue au 22 mai prochain sur Roadrunner Records, la sortie de Sex, Death And The Infinite Void, le deuxième album de Creeper (punk rock/alternative rock/goth), est maintenant reportée au 31 juillet prochain.
Dans un communiqué, le groupe a expliqué avoir du changer ses plans, mais qu'il offrira à ceux qui l'ont précommandé avant le 11 mai une chanson inédite :
"Bonjour à tous. Aujourd'hui, nous devons annoncer le report de notre nouveau disque Sex, Death And The Infinite Void au 31 juillet.
Nous sommes conscients que cela peut être une déception pour certains d'entre-vous, mais je vous prie de croire que nous avons fait cela pour une bonne raison en ces temps sans précédent.
Tant d'événements passionnants que nous avions planifiés autour de ce disque ont dû être ré-imaginés et repensés, nous nous adaptons à ce nouvel environnement comme tout le monde.
Les points positifs sont nombreux, vous recevrez plus de vidéoclips, plus d'interactivité et de narration en ligne, et vous recevrez une nouvelle chanson exclusive si vous avez précommandé l'album dans notre boutique officielle ou si vous précommandez dans notre boutique officielle d'ici le lundi 11 mai. Cette chanson vous sera envoyée directement par mail et ne sera disponible nulle part ailleurs.
La chanson s'appelle 'Damned And Doomed', c'est une Face B du nouvel album qui n'aurait pas été initialement sortie avant l'album.
Nous sommes très fiers de cette chanson et nous sommes très heureux de la partager avec nos plus grands fans."
"Hallelujah!"
"Be My End"
"Born Cold"
"Cyanide"
"Celestial Violence"
"Annabelle"
"Paradise"
"Poisoned Heart"
"Thorns of Love"
"Four Years Ago"
"Holy War"
"Napalm Girls"
"The Crown of Life"
"Black Moon"
"All My Friends"