Alexisonfire : un clip à partir d'images live captées par les fans pour "Season Of The Flood"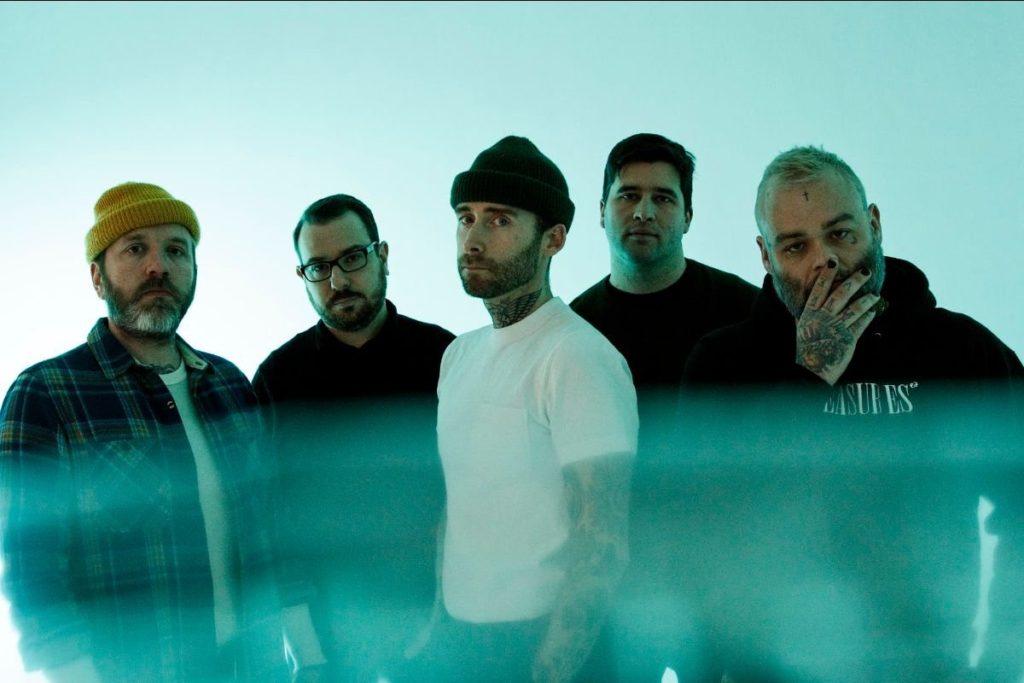 Alexisonfire (post-hardcore) a publié une nouvelle vidéo à partir d'images capturées en live par ses fans pour le dernier single, "Season Of The Flood". Les images sont issues des dates à Winnipeg, Edmonton, Calgary et Vancouver.
Durant la tournée du début d'année, les fans ont été encouragés à filmer la performance live de "Season Of The Flood" depuis leurs mobiles puis de soumettre les vidéos au groupe. Ces mêmes fans ont d'ailleurs pu découvrir le clip en avant-première.
En même temps que la première, s'est tenu avant-hier soir une "watch party" du film Alexisonfire: Live At Copps, filmé le 30 décembre 2012 au Copps Coliseum à Hamilton, Ontario. Les membres du groupe ont rejoint les fans du monde entier dans une conversation tout au long du concert, qui présente 24 chansons disponibles pour la 1ère fois en vinyle 4 LP.
Quatre autres vidéos en direct seront diffusées demain, 18 mai. Il s'agit de la dernière soirée de quatre concerts à guichets fermés, le 29 décembre 2012, à la Sound Academy de Toronto.
"Season Of The Flood" est le dernier d'une série de trois singles sortis depuis 2019, maruqant les premières nouvelles compos du groupe depuis près de 10 ans. .Il fait suite à "Familiar Drugs" et "Complicit".