Four Year Strong : nouvelle vidéo pour "Learn To Love The Lie"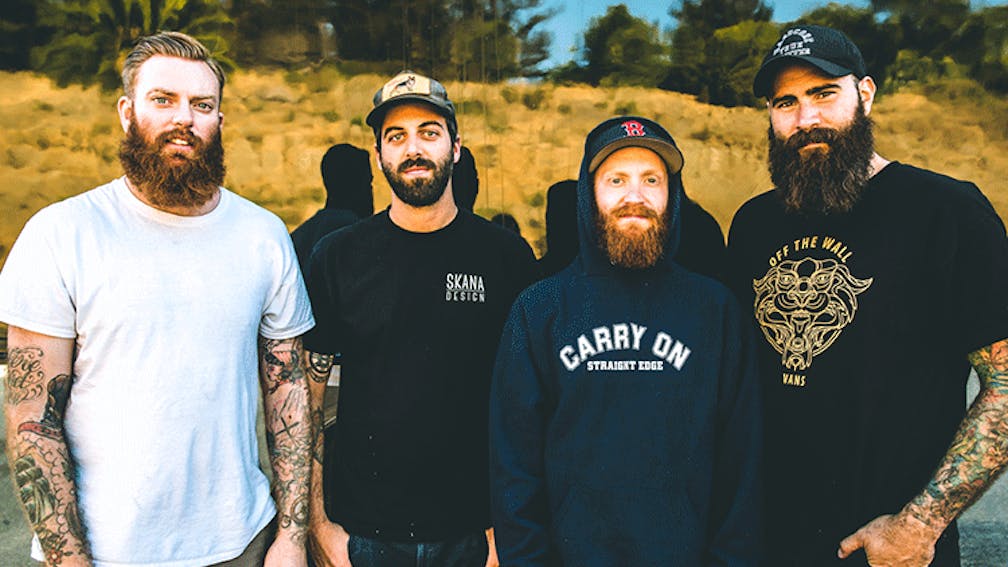 Après nous avoir dévoilé le duo "Brain Pain" et "Talking Myself in Circles", les
Four Year Strong
(qui seront au
Slam Dunk Festival
français à Paris le samedi 30 mai prochain) présentent un 3ème extrait de leur nouvel album à venir avec le clip officiel de "
Learn To Love The Lie
" !
Le 5ème album de la formation, Brain Pain, est attendu pour le 28 février prochain sur Pure Noise Records.
Le chanteur/guitariste Dan O'Connor explique à propos du nouveau single :
"'Learn To Love The Lie' est l'une des premières chansons que nous avons écrites pour Brain Pain. Ça parle d'être coincé dans une relation misérable, mais vous êtes tous les deux trop lâches pour partir. Si vous allez vous mentir sur le fait d'être heureux, vous pourriez aussi bien apprendre à aimer ce mensonge. Ne nous leurrons pas... Nous sommes tous passés par là."


Le groupe a commencé a conceptualisé les idées de l'album il y a deux ans et a passé la dernière année et demi à les réaliser, comme en témoigne l'autre guitariste/chanteur Alan Day :
"Nous ne voulions pas fixer une deadline stricte pour cet album parce que nous voulions être sûrs de prendre le temps d'écrire les meilleures chansons possibles. Dans le passé, notre écriture et notre enregistrement étaient trop dépendants du fait de sortir quelque chose à temps pour partir en tournée ; cette fois, nous avons vraiment eu l'occasion de prendre notre temps et de travailler à travers ces idées."

Pour capter ce son, le groupe a fait appel au producteur Will Putney, qui était ingénieur sur Enemy Of The World en 2010 et qui était déjà proche du groupe :
"Nous étions vraiment émotionnellement investi dans cette musique donc nous voulions aller avec quelqu'un qui se soucierait de cette musique autant que nous l'avons fait et Will était ce gars."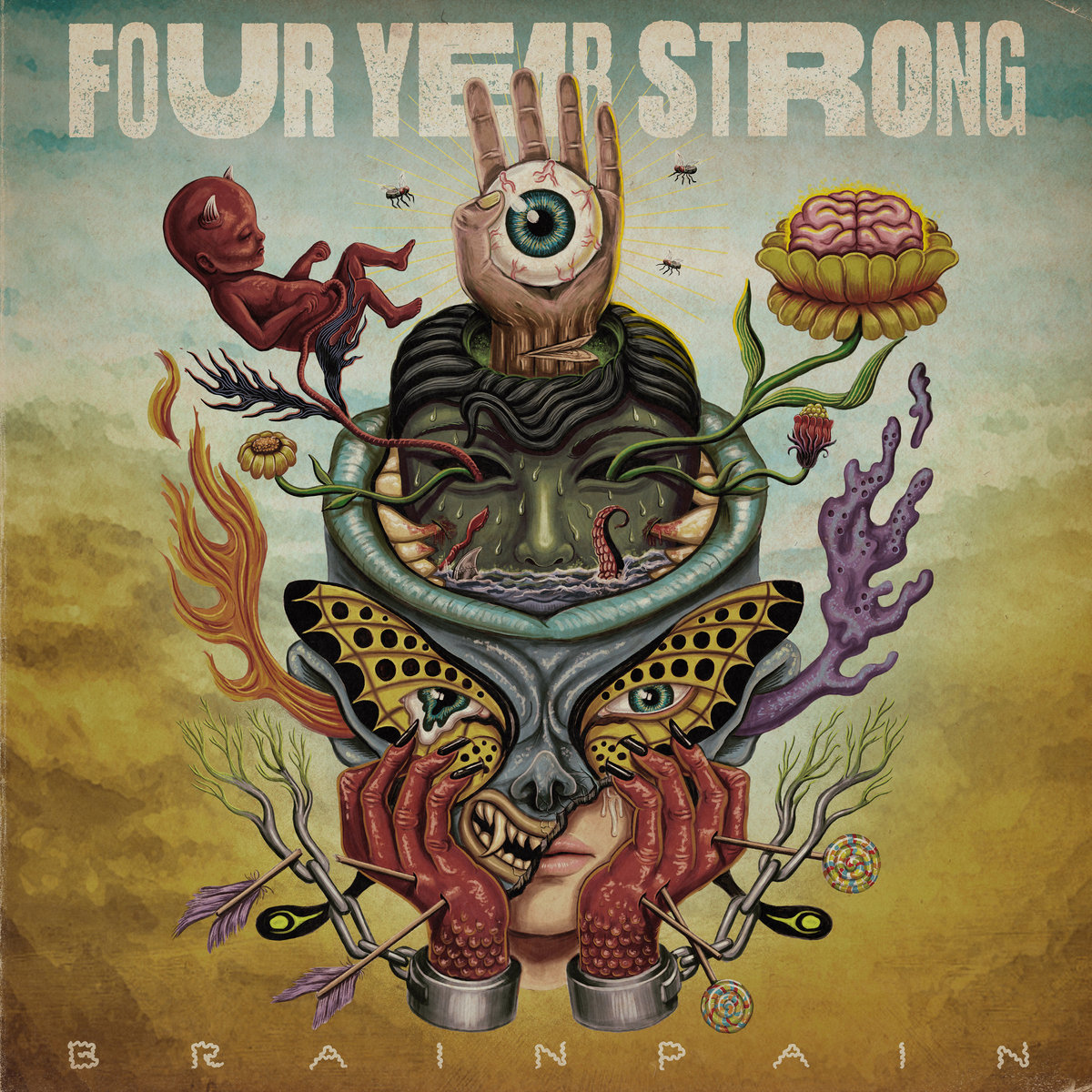 1. It's Cool
2. Get Out Of My Head
3. Crazy Pills
4. Talking Myself In Circles
5. Learn To Love The Lie
6. Brain Pain
7. Mouth Full Of Dirt
8. Seventeen
9. Be Good When I'm Gone
10. The Worst Part About Me
11. Usefully Useless
12. Young at Heart